Introducing Fomo Publishers
digital marketers have go-to tools for every job.
newsletters? Mailchimp.
live chat? Intercom.
traffic metrics? Google Analytics.
the list goes on.
when we started Fomo, an internal goals was to become part of this "Marketing Toolbelt."
we wanted to stand beside leading solutions for digital marketing challenges, namely conversion rate optimization.
but as Fomo has grown, we recognize this goal is shortsighted. why join peers on an endless conveyor belt? why not create our own?
today, we're thrilled to announce just that.
the problem
Fomo helps 5,000 businesses increase conversions on their websites, but there's a critical pre-requisite to our platform's assistance: traffic.
when entrepreneurs without traffic approach us, we turn them away.
"Come back later when you figure out demand..." we say.
no longer.
the solution
today we're excited to announce Fomo Publishers, a turn-key advertising platform with pay-per-impression billing, showing sales and lead notifications on websites who write content for your target audience.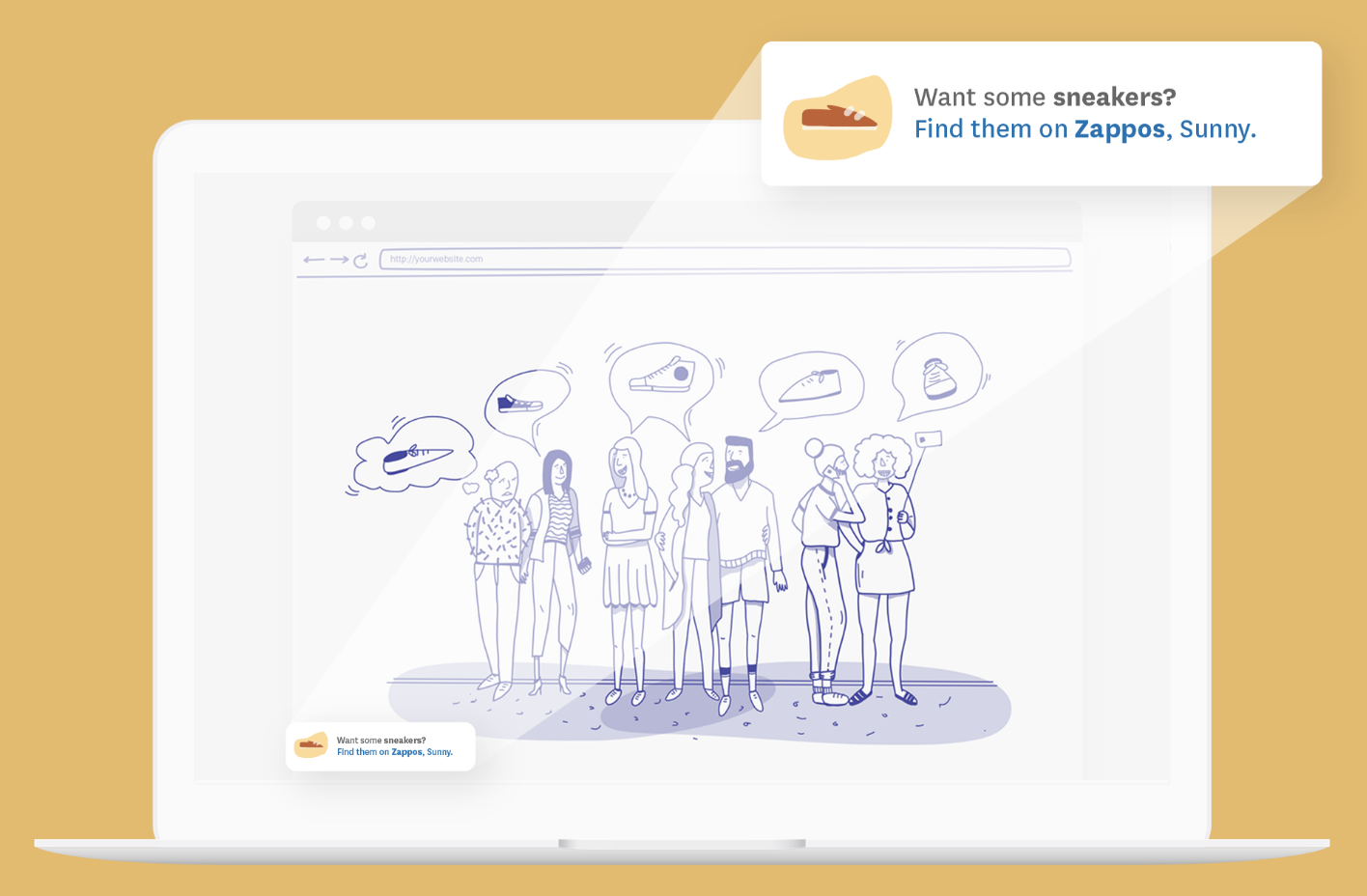 inside our Publishers dashboard you'll be able to measure click-through conversions on a per-publisher basis, and enable / disable new audiences as they become available.

if you're interested in the Fomo Publisher Network, tell us more about your company here.
why?
advertising is marketing's largest force, with $590 billion spent in 2017 alone and no downward trend in sight.
unfortunately most ads are painful to look at, and we're exposed to 4,000 of them per day.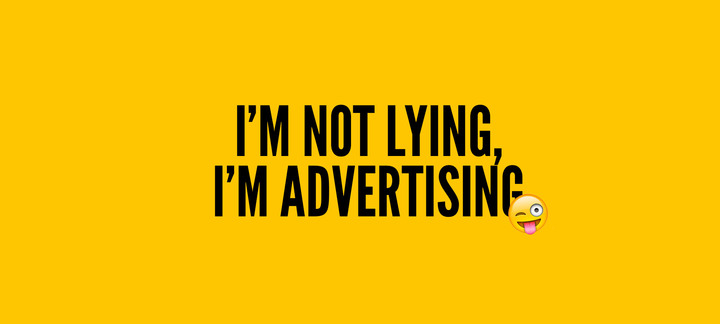 most ads are also dishonest, lazily touting what you have to say about you instead of The Main Thing -- what customers say about you.
Fomo's original mission was to help 100 million consumers make better buying decisions online. with over 6 billion notifications served, that mission is accomplished.
our vision is to give honest entrepreneurs the credibility they deserve.
how can we achieve that if we don't fix ads?
for press inquiries, email depress@fomo.com.