Lighting Up Conversions 4-6%
Lampemesteren believes that buying a designer lamp should be an experience.
Lampemesteren carries more than 70 designer lamp brands. Plus, they have a 100-day return policy to ensure happy customers.
Lampemesteren is a webshop with a large boutique and showroom based in Ringkøbing, Denmark. Lampemesteren is part of Wiese, an electrical business founded in 1927.
Owner of both companies, Morten Brændgaard is an electrician with many years of experience in lighting – both lighting design and interior lighting solutions.
"In our showroom in Ringkøbing, customers can experience a wide range of designer lamps we carry. They can find inspiration for every room in the house."
Lampemesteren values quality and design, their exciting product range has been carefully selected. That means customers can always find the lamp to meet their needs, whatever their style – classic, modern, or experimental.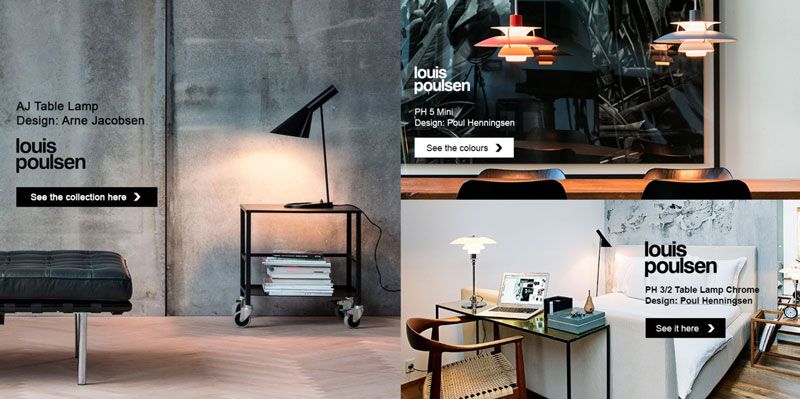 "Every lamp has a story, so we've provided information about the history of our lamps and their designers. We want customers to know about both the lamp and its history, so you they a unique object and not just a light source."
"There are endless possibilities, but we're always happy to help customers find the perfect lamp for their home – it's what we've been doing for years."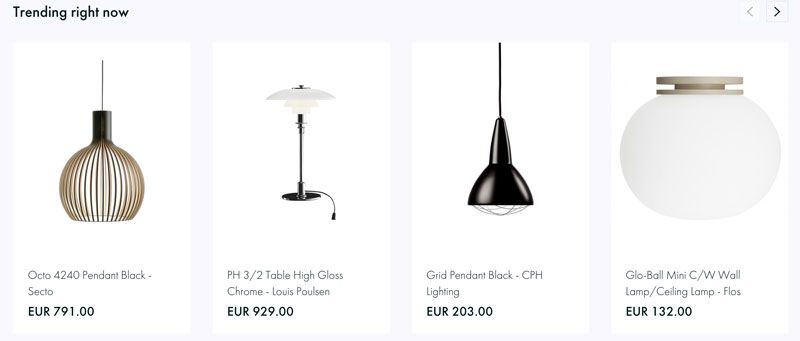 Tell us about your brand!
"Our mother brand is Lampemesteren, and we are selling designer lamps all over the world from different brandings in three different layouts to hit more customers. It makes me tick to see that improving and testing really works."
What are your favorite apps and tools for running your store?
"Favorite tools are Ahref, Storybase, Accuranker, Sumo, Google Optimizer, and many more."
What are some obstacles you are tackling in your business currently?
"Our main problems are mostly related to graphics. We often want something, but it doesn't mean that the customer will understand it. So improvements are made from split-testing with Google optimizer."
How are you using Fomo?
"In this case: 'fear of missing out'. I haven't seen other methods like this, so Fomo just nailed it about this."
How did you find Fomo?
"From our e-commerce vendor MCB. They presented the feature, and we fell for it."
Why did you decide to move forward with Fomo?
"We could see by split testing Fomo that wins were fine, so it was easy to move forward."
Have you tried any of Fomo's competitors?
"No, we haven't."
How are you tracking the results of Fomo?
"Analytics."
May we see these results?
"On conversion rates, we see 4-6% in improvement."
Any plans for Fomo in the future?
"Just to get some long term experience, and then evaluate."
Thanks to Lampemesteren for chatting with us at Fomo. Show support for your fellow Fomo users by visiting their store.
If you have a killer story you're ready to share on the Fomo blog, email lynz@fomo.com.