15% Higher Click-Through Rate Since Installing Fomo
The Institute of Digital Dentistry (iDD) is New Zealand's first CAD/CAM and digital dentistry-specific training center and online training platform. iDD stands for advanced, innovative, and cutting-edge training in digital dentistry.
"We want to bring together dental professionals that are passionate about digital dentistry and its possibilities. One of our aims is to promote and teach the many facets of digital dentistry and how it can revolutionize a practice and make dentistry more enjoyable and insightful for our users and their patients."
"Our mission is to ensure everyone globally has easy and affordable access to the best digital dentistry training possible. To achieve this, we're providing dental professionals from all corners of the world with the most up-to-date knowledge and confidence to use digital dentistry effectively and efficiently. The digital workflow is revolutionizing the dentistry profession, and those who embrace these techniques will go far."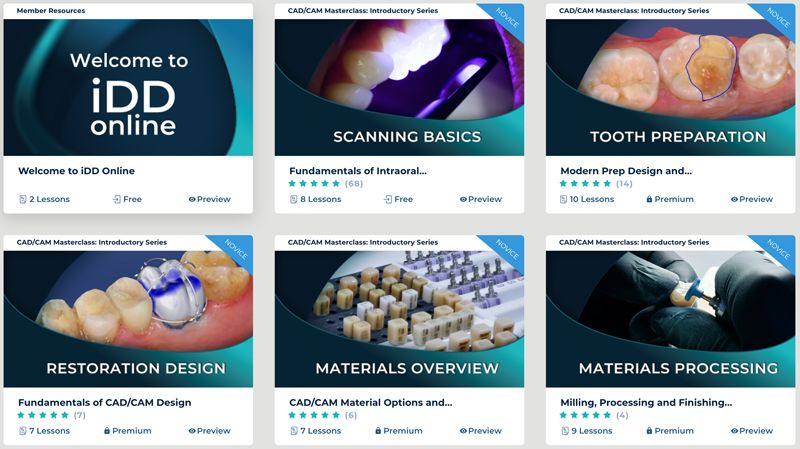 iDD was co-founded by Dr Ahmad and Dr Hamid Al-Hassiny. They run multiple practices in Wellington, New Zealand, including a state-of-the-art 11-chair dental practice. Their philosophy is simple across all the practices; utilize the most advanced dental technology to provide the best patient experience.
Having been to hundreds of courses in the past, Dr. Hamid knows what makes an excellent course and has taken this insight to establish successful hands-on and online-focused digital dentistry and CAD/CAM courses.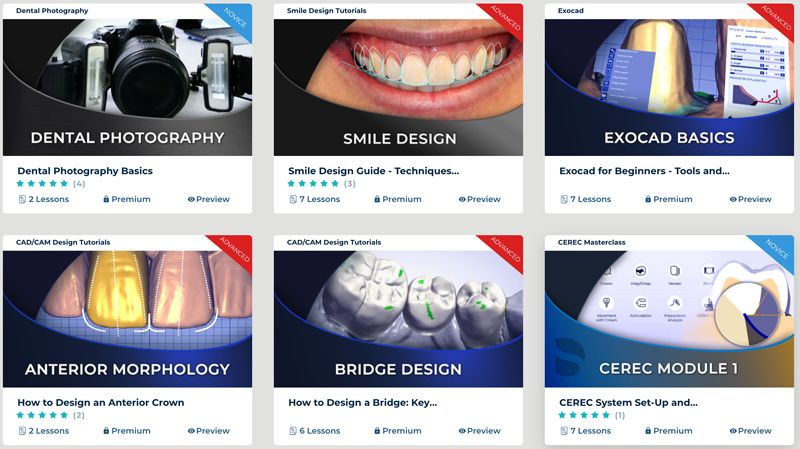 Tell us about your brand! When did you launch, where are you headquartered, what moved you to start your business?
"We launched The Institute of Digital Dentistry online training in 2020 in response to the COVID-19 pandemic, which halted all our hands-on and live training. We did this in response to the growing demand for training by our worldwide audience. We are headquartered in Wellington, New Zealand."
What are some of your other favorite apps and tools for increasing conversions?
"We're a big fan of ActiveCampaign, Fomo and ThriveCart."
What are a couple of specific conversion-related problems you're experiencing?
"We provide a freemium model in which people can sign up for free and then convert to paying members. Our ongoing challenge is maximizing this conversion."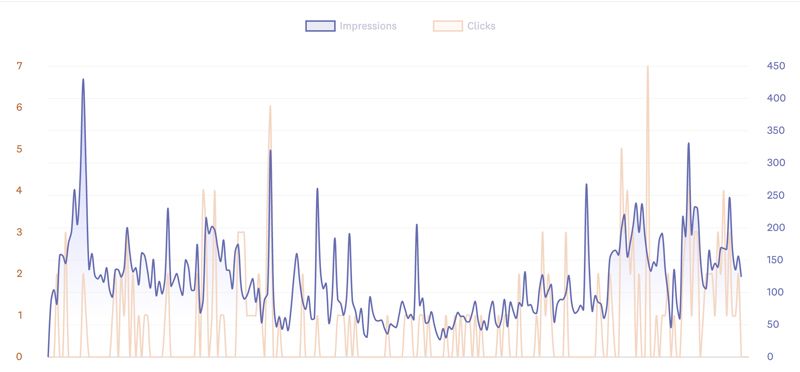 What other methods did you try to address those issues before using Fomo?
"We have tried all sorts of sales funnels and marketing techniques to engage our users and make them see value in our business."
How did you learn about Fomo?
"Online research."
What prompted you to move forward with Fomo?
"It integrates the best with a wide variety of apps I use, and I found its interface powerful and easy to use."
Have you tried any of our competitors? If so, why did you choose Fomo instead?
"Yes, a range of different ones, including Nudgify."
Why do you keep using Fomo?
"Fomo helps us build trust with our site viewers."

Can you share some results that using Fomo has had on your business?
"15% more click-through conversion rate."
Do you have any changes you'd like to see made with Fomo? Any ideas for the team?
"We'd like more options for the aesthetic customizations."
Any other stats you're proud to share with us?
"Over 3,000 site users per week and growing steadily."
How long have you been using Fomo?
"Almost one year."
Thanks to Dr. Hamid Al-Hassiny of The Institute of Digital Dentistry for sharing their story with us on the Fomo blog. If you've been considering a career change or are a dentist that wants to stay up to date on the state of the trade, give iDD a visit.
If you have been meaning to install Fomo on your store, what are you waiting for? Give our 14-day free trial a run today and let us know what you think. If you have a Fomo success story to share, share it with us here.