600% Increase In Sales A Year After Installing Fomo
Today we are speaking with Fomo user Shannon who runs an e-commerce store called Wild In Africa.
Tell us about your brand! When did you launch, and what makes you 'tick'?
"I launched Wild In Africa - Bracelets for Wildlife back in mid-2017. Throughout my travels as a wildlife photographer and filmmaker for National Geographic, I've been inspired by many cultures."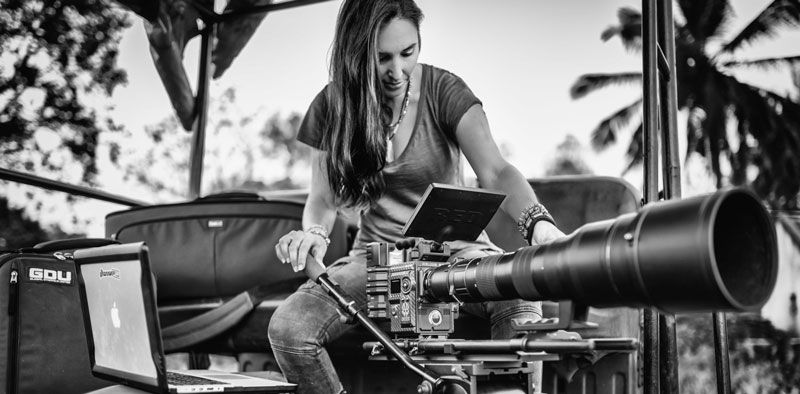 "So it didn't take long for my multi-cultural stacks of bracelets to become one of my trademarks, and it motivated me to create my own line of jewelry as a way to directly give back to the conservation organizations I've been able to meet and work with along the way."
What makes your store different?
"We utilize natural materials such as semi-precious stones, metals, and wood. Plus, every piece of ours is hand made. We pride ourselves on being socially and environmentally conscious and reflect this in our packaging as well."
"I'm so proud that we donate 50% of the retail price from our charity bracelets to some very well deserving non-profits."

Why do you enjoy using Fomo?
"I've found the Fomo tool so beneficial to instill a sense of confidence through social proof. I'm a relatively new business, so I'm yet to become a household name (watch this space!) so showing that others are buying really helps to convert potentially nervous buyers."

What were some conversion-related problems you were experiencing?
"As a new business, I especially struggled with abandoned carts and high bounce rates."
What other methods and strategies did you try to address those issues before using Fomo?
"I've used a number of methods to improve conversions in conjunction with Fomo including Lead Capture so I can build a mailing list to encourage future sales, and pop-ups to encourage sign-ups in return for a discount."
"I also did an online business course focused on e-commerce and learned so much, including the impact social proof can have for conversions. They weren't wrong! It's made a huge difference to my business after implementing several strategies that highlight not only that my product is being purchased, but also worn by showing it via Instagram."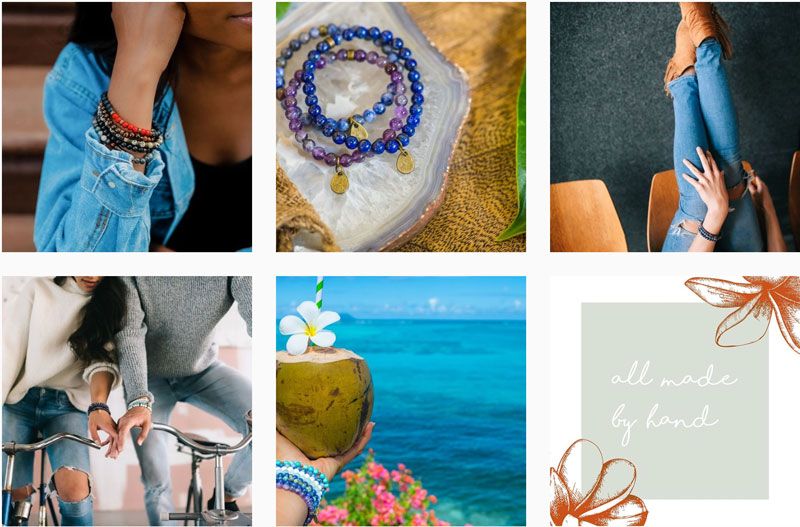 What prompted you to move forward with Fomo?
"I love the clean look of it and that I can customize it to suit my site, so it compliments without distracting."
Have you tried any Fomo competitors?
"I haven't, I found Fomo and have been really impressed with it, so there's no reason to try a competitor."
Please share some of the quantifiable ROI results that demonstrate how using Fomo has benefited your business.
"This year I've seen a 600% increase in sales from last year when I didn't use Fomo."
What, if any, future plans do you have in terms of using Fomo?
"I'll definitely be continuing to use it as an effective sales tool."
Thanks to Shannon for chatting with us today. Check out her store Wild In Africa and support her and her great causes by purchasing an item.
If you're ready to try Fomo for yourself, we have a 14 day free trial for you here. If you are a Fomo user and have had great success, submit your story here for a chance to be featured.