How Drip Email Templates Secured $20,000 and Boosted SEO With Fomo
Email marketing is an essential part of growing and maintaining an audience of customers. Social media platforms come and go, but email has been king for over 20 years. There have been many platforms that have sprung up over the years to help business owners manage and grow their list, but then there's Drip.
Drip in its most basic form is an email marketing delivery service, but it goes beyond that. Drip helps marketers create highly effective email campaigns with their visual campaign builder. Drip has a 99% email delivery rate, is excellent for email automation, A/B testing, and doesn't divide users into lists but instead categorizes and tags users based on actions they take. Another popular email service is MailChimp.
In the beginning of 2017, headquartered in Kelowna, British Columbia, Canada, Mat O'Flynn began selling pre-designed email templates, custom templates, and his consulting services for Drip users and businesses all around the world at DripEmailTemplates.com.
Mat:
"We LOVE building better-branded emails, and we like Drip so much that we built our business around it."
Drippin' in Finesse
While consulting for a client, Mat saw notifications popping up on the client's website. It caught his attention, and he investigated further and discovered that the mastermind behind the operation was called Fomo. Mat shopped around and tried out a competitor, but found Fomo to be less expensive and more feature-packed than the others, so Fomo was a no-brainer for him. It solidified his decision when he saw Leadpages using Fomo.
"I signed up for competitor Proof but quickly canceled. They have a much different vibe. If you've ever reached out to the people behind Fomo, I've found them all to be the nicest humans ever. That is a business win!"

It Just All Makes Sense
Mat is running Woocommerce on Wordpress to use Fomo. Other apps he is using are ConvertFlow, Yoast SEO, Drip, and Facebook Pixel.
Here's what Mat has to say:
"After a few months of using Fomo we added dynamic ConvertFlow 'Hook' overlays in the bottom right corner of specific website pages, but they had to be created manually and are used best for targeting segments of prospects and customers. Ultimately, nothing beat Fomo's intelligent social proof notifications that brought a lot of life to the site."
Don't We Look Good Together?
"One of the Fomo geniuses reached out and suggested connecting Google analytics − a sweet integration. The Fomo Dashboard and recap emails are also a great way to gauge what's going on at a glance."
The Fomo Dashboard is a platform to view how Fomo has been helping business with real numbers. It's most useful once Google Analytics is connected.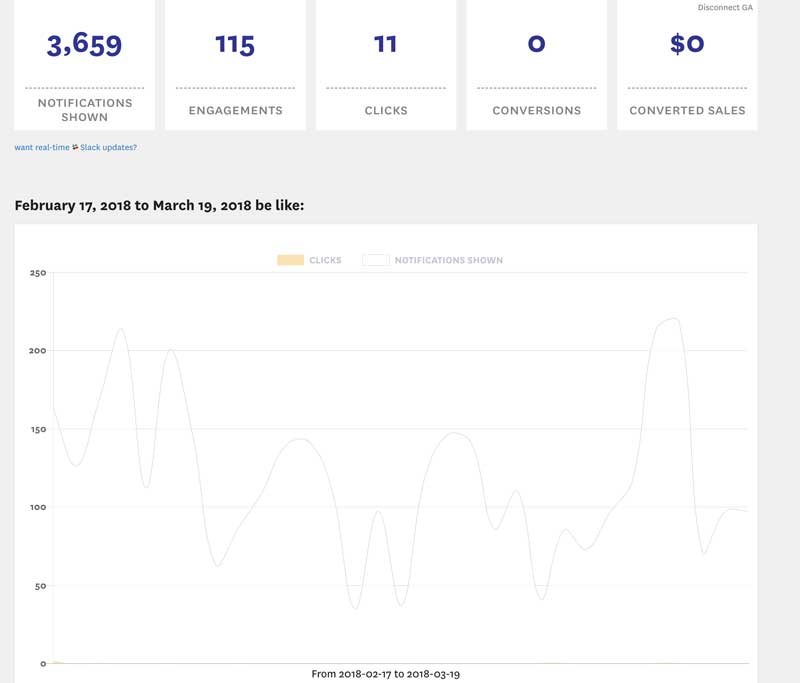 Regarding integrations, Mat has connected Fomo to work with Drip and WooCommerce, but there are thousands to choose from and more being added every day.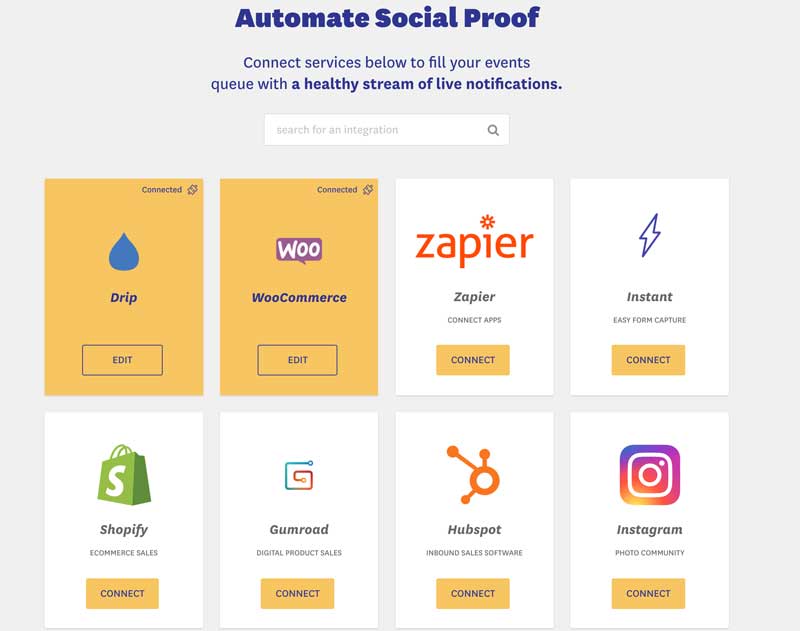 Don't Slow It Down For Me Baby
Let's see the results Mat has had with Fomo.
"At the beginning of the business, we lacked social proof. We had great site traffic, but our bounce rate was hovering around 60%. Since installing Fomo, it hasn't been above 50%. Fomo and ConvertFlow keep our sites dynamic which keeps our engagement high."
(Bounce rate: the percentage of visitors to a particular website who navigate away from the site after viewing only one page.)
Mhm, nice. What else you got?
"Fomo helped the Drip Email Templates website rank highly on Google. Because of that, we've had some great months (from consulting services and email template sales) including almost $20,000 in yearly recurring services from a client that asked us to set up SEO services for them because they liked what we had done. Super cool!"
Now that's what we're talking about. Drip Email Templates is only using the tip of the massive iceberg of Fomo features and integrations. Mat is excited to integrate Fomo with new events, connect more integrations, and track conversions better.
"Fomo for the win! Social Proof, simplified. - Mat O'Flynn, Drip Email Templates"
Learn how to connect Fomo to Drip here, and to Google Analytics here.
If you have a great story, you want to share with the world, tell us more and we'll write about you next.