$2,000 In Extra Sales For A Children's Store
Who:
Baby Donkie, selling quality and sustainably made children's clothes and toys.
"We launched in 2012 and are headquartered in Sydney, Australia. Our online home is designed for busy, modern mamas. We have a lovingly curated collection of gorgeous organic baby and kids' clothing designers, sustainable kids' toys and so much more. Baby Donkie makes it simpler to stand out, not "throw out."
"Every item is selected for genuine quality and sustainability, we've taken the hard work out of sourcing organic and ethically produced products for your little ones. Gorgeous things, good value and good for the environment, too – find it at Baby Donkie."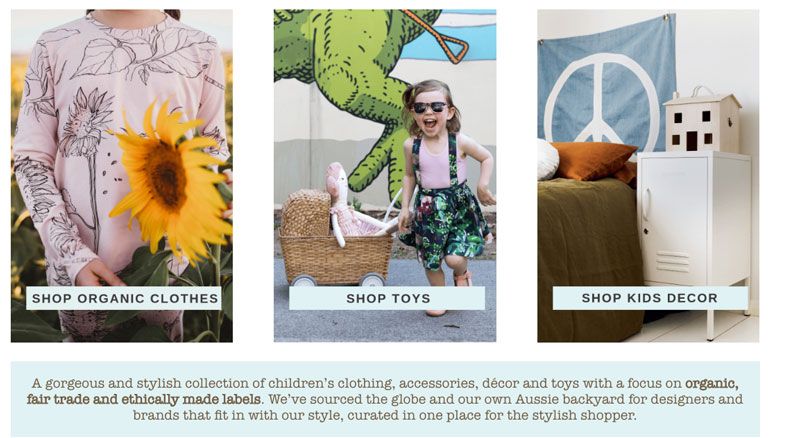 When they installed Fomo:
"At the end of March 2018."
Results:
"32 conversions and extra an $2,000 in sales."
Baby Donkie began using Fomo to help bring down their level of abandoned carts.
Pre-Fomo Methods:
Abandoned cart email sequences
Facebook ad retargeting
How did you find Fomo?
"I was recommended Fomo by a like-minded small business entrepreneur who had been using it with success."
Why did you stay?
"The free trial period. I decided to continue when I had a sale conversion within the first few days of installing that was greater than the monthly cost of Fomo."

How are you tracking conversions?
"Fomo Dashboard and Google Analytics."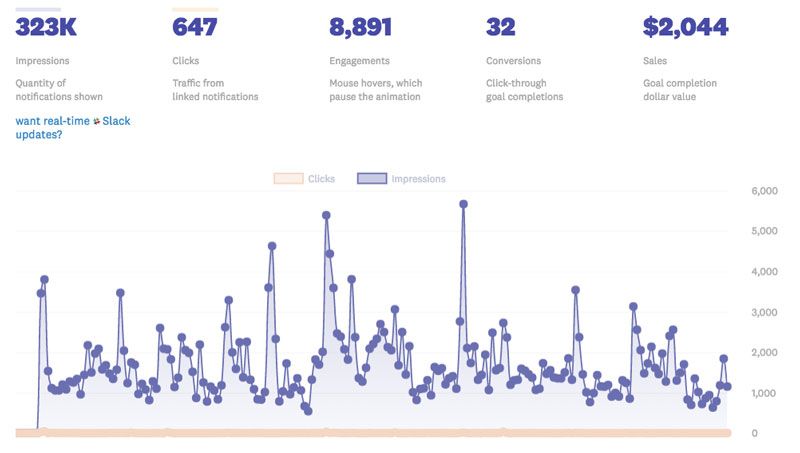 What are your future Plans with Fomo?
"Continue using Fomo to showcase customer purchases and in the future we'll use Fomo for reviews once we integrate with Stamped.io."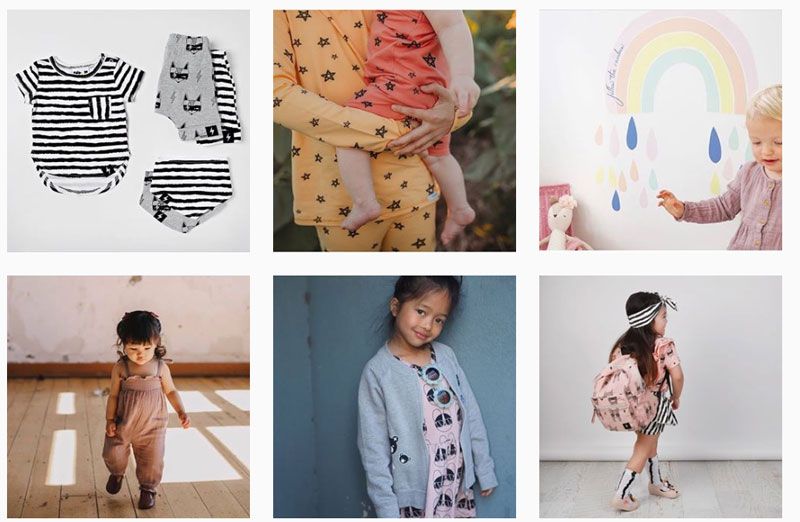 Check out their products at Baby Donkie and try your Fomo free trial here. Try Fomo, let your customers sell your products for you.