Intellectual Property is a funny thing.
sometimes it pushes entrepreneurs apart. in the case of Refurther, it brought us closer together.
learning from others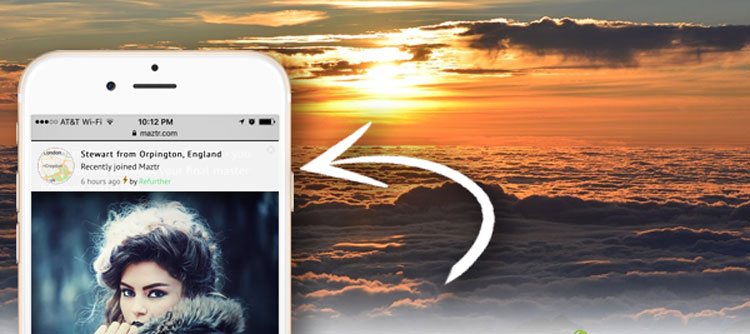 Refurther is a standalone platform that shows off recent sales and reviews, as well as collects Net Promoter Score ratings from visitors.
![Refurther net promoter score](/content/images/2018/03/refurther-net-promoter-score.png)
With connections to Shopify, BigCommerce, and others, Refurther offered robust features like conversion tracking and geo-targeting: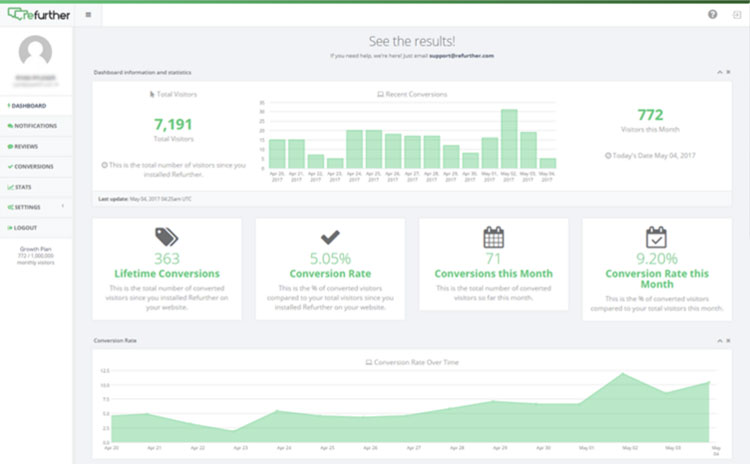 Jon Swift, founder of Refurther, is also the founder of PayWhirl, a recurring billing platform used by members on our team 3+ years ago.
small world!
for our ecommerce readers, Jon is also the creator of Spruli, a customer loyalty app for Shopify stores.
what's next
beginning today, Refurther clients may migrate their accounts to Fomo and preserve the same price they already pay.
On May 15, 2018, Refurther will be shut down and relevant technologies will be incorporated directly into Fomo's core platform.
we look forward to seeing what Jon does next, and thank him as well as the hundreds of Refurther clients for their help during this transition.
happy selling,
Ryan
Founder, Fomo