i co-founded Fomo with Justin Mares in March of 2016. a few months later, when his other companies required more of his time, i became the acting CEO.
but it was always just a title. until now.
today i'm excited to announce that Hideko Tachibana will be taking over Fomo as our first-ever CEO.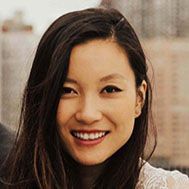 Hideko has been with the company for 2 years, beginning part-time in bookkeeping, then moving into ops, support, and business development. but that's not all. for the last few months she's also been our lead integrations engineer.
prior to Fomo, Hideko played tennis at Harvard and went on to work in New York City at Credit Suisse (investment banking), followed by Insight Equity (private equity).
in 2016 she began learning to code and built her first side project: a human-friendly quiz that helped people decide who to vote for in the 2016 presidential election. fast forward 3 years, Hideko won 2nd place in the Can't Be Evil hackathon. she still does Fomo's bookkeeping too.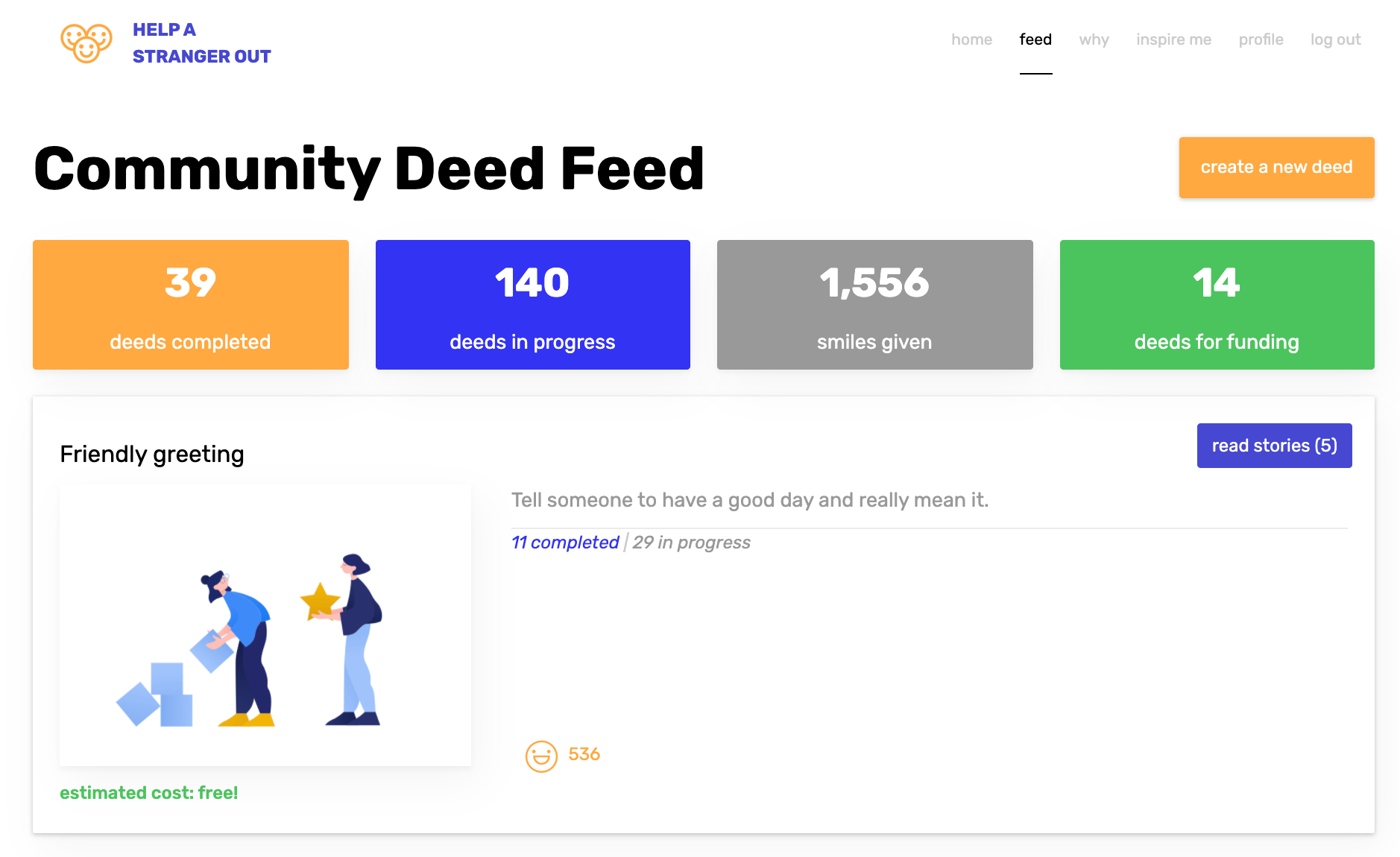 at Fomo, Hideko has worn many hats already: she created our internal "Support Bible," built a good chunk of our 95+ integrations, managed business development projects, and more.
I'm excited to [more officially] join an all-star team, a beautiful + robust product, and the best customers.
My transition from corporate to startup world has taught me that being unapologetically different is actually valuable ... and Fomo has always done things differently.
From investing heavily in existing customers vs prospects to product-led growth vs quick-win campaigns, we're a bit "different".
In an industry where honesty is underrated, Fomo's mission (give honest entrepreneurs the credibility they deserve) has always and will continue to remain the same.
Now... back to burning those boats!
with Hideko as our CEO, i'll be stepping into a marketing role. this wasn't an easy decision, but the best thing i can do to help Fomo is grow it, not manage it.
please join me in [officially] welcoming Hideko to the team, and stay tuned for what's next under her direction.
Ryan Kulp
founder, Fomo