Letting Visitors Know You're Busy
Let's meet Ima, the founder of Mellow Cosmetics.
Ima has always had a passion for makeup and fashion. One night while watching a makeup tutorial, she had an idea for creating a line of her own. With a lot of research and hard work later, she launched her own brand.
How did you start your business?
"In 2014, Mellow started as a small company in a tiny garage. I was on maternity leave after the birth of my first son. It was such a joyful time for me, taking care of my son, and being away from my full-time corporate job. As I was getting closer to the end of my leave, I felt the urge to stay home and take care of my son, but I always had the dream of doing something great to help myself and other women around the globe."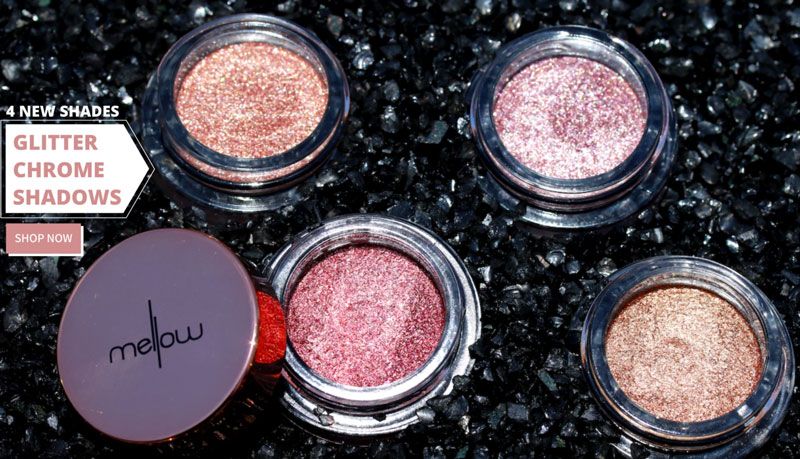 Why did you launch your company?
"I wanted to work for myself and be my own boss but still wanted to create useful products to boost women's confidence by enhancing their natural features. I was hesitant to leave my tiny baby at a child care centre to go back to work."
What was the turning point that pushed you to take action and launch?
"I did not want to miss all the amazing milestones of my son, just like every other Mum, so I decided I wanted to be an entrepreneur and start my dream career right that minute, I did not want to wait any longer."
"I just did it! I quit my job to follow my big dream. I put in all my and my husband's savings and borrowed money from the bank to start Mellow, and I have never regretted my decision."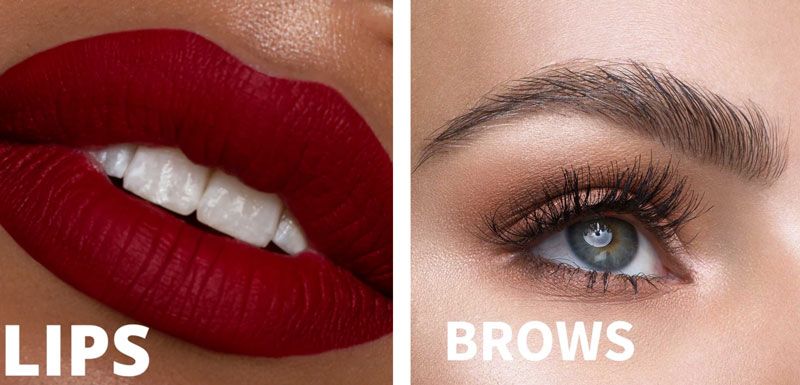 Where are you at in your business now?
"Mellow started with a range of only a couple of products and has expanded rapidly in the past four years. Our products are now being sold online and in stores across the U.S, U.K, Australia, New Zealand, Europe, Asia, and the Middle East with huge success. We cannot wait to expand our range much more in the near future and become the fastest growing makeup brand in the world."
Ima now has two boys, and she says launching Mellow was one of the best decisions she ever made. She has the flexibility to spend as much time as she wants with her boys, and she is doing what she loves every day. Her growing team and supportive social followers have been a huge part of this success.
Mellow Cosmetics currently has over 200k followers on Instagram.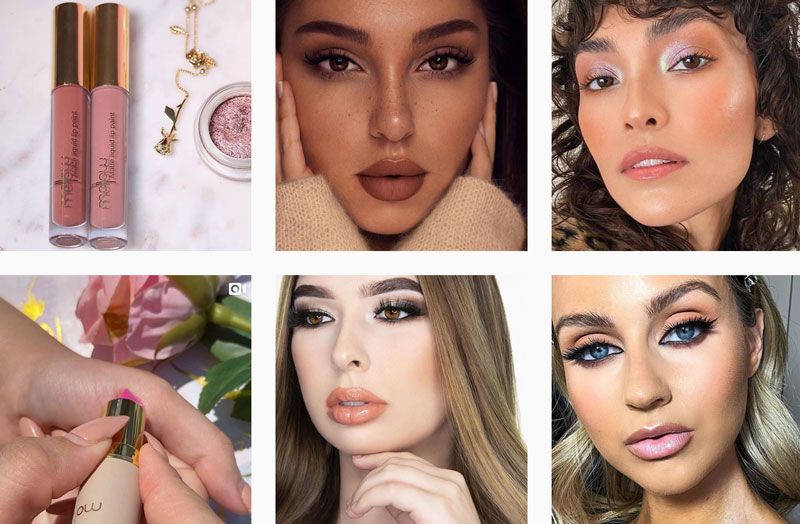 What is the goal of your business?
"It is our mission to provide the most fun, luxurious, and on-trend makeup products to all the makeup lovers out there! We believe in making every woman feel more confident!"
"Every woman wants to feel beautiful, powerful, and sexy, and makeup is a great way to achieve this by enhancing one's natural beauty. Makeup gives you instant confidence. It's about feeling as fabulous on the outside as you do on the inside."
"We also try to make our work as ethical as possible, which is why our range is cruelty-free, vegan, and paraben-free."

Mellow Cosmetics has been a Fomo user for two years now.
What are some of your other favorite apps for running your store?
"Upsell.Hero, Zipify, Growave, Judge.me"
What issues have you been facing in your business lately?
"Abandoned carts have always been a problem from the start and a high bounce rate too. We used Facebook and Instagram Ads for retargeting and bringing those customers back."
How did you discover Fomo?
"I saw Fomo featured on a few websites I visited, and I asked my web developer to check it out and see if it would be beneficial to add as a feature on Mellow Cosmetics's website. She did her research, and we realised it increases conversion rates by showing our website visitors that other customers are checking out and purchasing from our website too."
What moved you to install Fomo?
"Being an online shopper myself, I always found it interesting to see if other customers are purchasing from that website too, and that gave me a confirmation that the particular website I'm on is safe and other customers are purchasing from them."
"I thought if I feel that way, then our customers surely would feel the same too, so I decided to move forward with adding Fomo to my website."

Did you try any Fomo competitors?
"No, I started with Fomo from the start. While we were researching, we noticed there are a few of your competitors out there, but their pop-ups are not authentic and don't show true purchases. They just show fake ones, and that was definitely a no-no for me. I want to show my customers the truth."
What can you tell from the data since installing Fomo?
"Fomo increased our conversion rate from the start, and we noticed after comparing the first month of installing the app with the previous month, and it made a positive change on the conversion rate."
Anything else you're proud to report?
"Last week Fomo popped up 14,641 times on my website, and customers are engaging with the notifications, so it's definitely been a bonus to keep Fomo on our website."
What is one thing you want customers to take away from your business? What are you genuinely selling?
"We are not just selling products at Mellow. We provide a complete service from the time a customer follows us on social media to when they visit our website to then purchasing a product and receiving orders and great customer service."
"We aim to make this process as enjoyable as possible and super easy for our customers so they can come back to us time after time."
Any final words?
"We've been using Fomo for about two years now, and it has been working really well for us."
"We could not be where we are without the love and support of our customers, so we would like to say to every one of you. Thank you, thank you, thank you for supporting us since the start and letting us colour your world!"
Thanks to Ima from Mellow Cosmetics for sharing her story on the Fomo blog.
Visit their website to grab some gifts for that special someone in time for Valentine's Day that so rapidly approaches each year.
If you have your own Fomo story to share, share it with us here.
If you don't have one to share yet, make sure to sign up for your free 14 day Fomo trial here.