Magical Park, Magical Engagement
Meet Julie. She launched Double Your WDW in September of 2018.
Julie has been visiting Walt Disney World her entire life since she was a toddler (think the 1980s). Now, one of her favorite things is sharing that joy with her own family. When she was planning her very first trip with her 1-year-old daughter, she had very particular questions about attractions, shows, and resorts.
Ultimately, she had to double down to find answers for these specific questions. There was so much information all over the web Julie says, but gathering accurate and relevant information was harder than she could believe.
"After a massive family trip with my entire family, (my brothers and their families, my parents, and even my grandparents), I found myself planning for the whole family. I would send group emails with information about restaurants and rides and help others book things like FastPass+ and reservations I thought they would like."
"To my surprise though, not everyone loves all of the detailed planning that is involved in a Walt Disney World vacation. Many family members found it overwhelming. But I love it. For me, the preparation is just as much fun as the trip."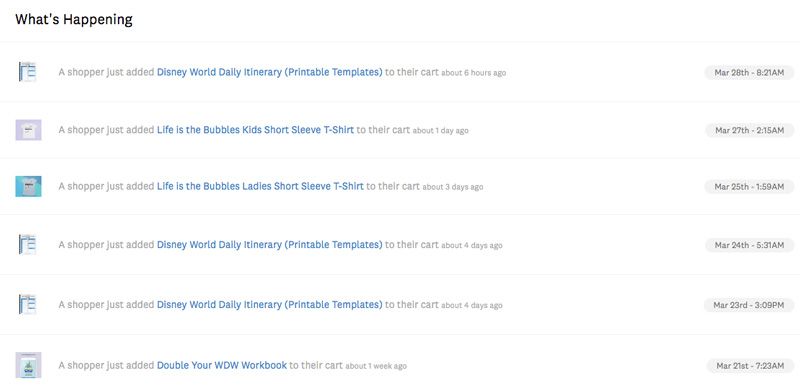 Ready, Set, Launch
"After that vacation, I knew I wanted to help others. Disney is a magical place, and I hate that the planning can take away the magic for some. My goal was to create a place where all of my questions about traveling to Disney World with little ones were answered."
"Because I know there are other families out there with the same issues, I wanted one place with all of my Disney World knowledge, and where I can do what I love and help others plan for it too."
Double Your WDW is not authorized, endorsed, or sponsored by Disney; it's a no holds barred discussion of Disney World planning strategy and advice. Think of it as a Disney World planning Cliffs notes.
See Julie explain it here:
"To help people further, I offer an ebook, a podcast, planning guides and even fun t-shirts for the parks. It's been a blast to help people with something that I love so much."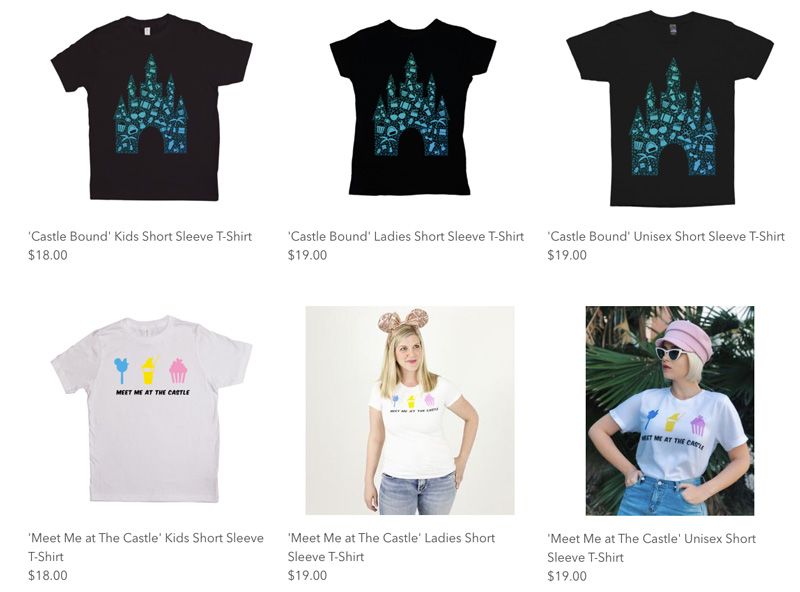 Double Your WDW has all the resources for families to create a best in class Walt Disney World vacation.
Let's get to know how she's running her operation.
What are some tools you enjoy using?
"Pinterest has been amazing for my business."
She is hosting her site on Shopify, with a beautiful theme. An instant visual credibility factor.
What are some problems you face while selling online?
"The site has had a low check out rate. It garners lots of interest, but the customers don't always pull the trigger."
What other methods have you tried to address this before using Fomo
"I sent a survey to my followers."
How did you find out about Fomo?
"It was recommended by my husband. He is an e-commerce expert. So when he recommends a product or app, I will generally take a look and consider it."
Have you tried any of our competitors?
"I did not try any competitors."
How are you tracking the results of Fomo?
"I'm just using the Fomo email updates I get."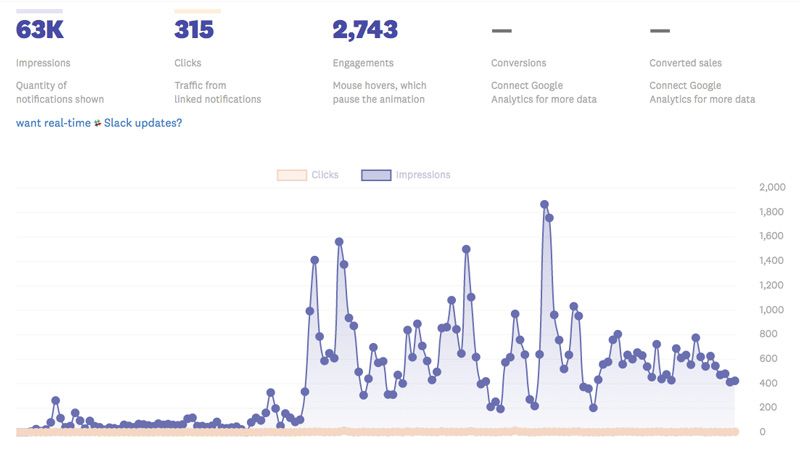 What are your takeaways from using Fomo?
"The click-through rate of people who engage with the Fomo notification is incredibly high on my site, resulting in more add to carts. I always enjoy looking at my weekly metrics. It is proof that there is interest in the products that I have created."

"See you in the parks! - Julie"
Thanks to Julie for chatting with us. As the good weather comes upon us, definitely check out her website and share it with those families that you know. And as a thanks from us at Fomo, click here to start a 14-day free trial.