More Clickin' For Libre Apparel
Libre Apparel. "We are a small Chilean company that sells men's shirts with original designs. We started a year ago with e-commerce, and we are very happy with the results, as it has been a great challenge!"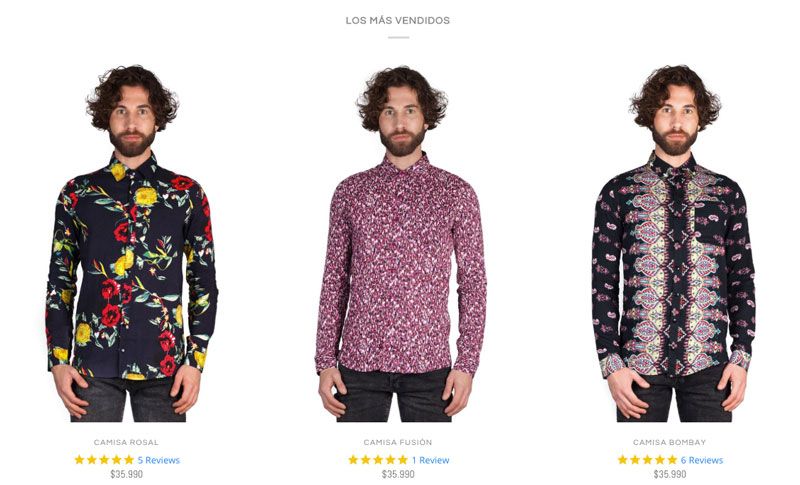 Favorite Apps:
Challenges:
"Abandoned carts so far."
Pre-Fomo social proof methods:
"Using the Recart app to recover abandoned carts and MailChimp too."

Why they stayed:
"I like the interaction and the facility to analyze the metrics, we have learned to generate better content in the notifications to try to get more clicks and conversion. They recommended it to me a lot, once we saw the interface we loved it, we tried it, and the results arrived immediately."
How are they tracking:
"With Fomo app direct from Shopify, we look every day for the statistics."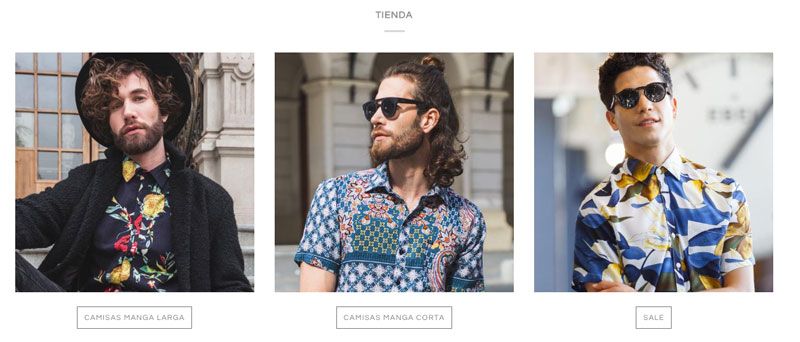 Results:
*"We are quite new to Fomo, but we have noticed a 100% increase in clicks and many clients have left us excellent comments on the content generated by the notifications".
Future plans:
"Continue as we are, analyzing the daily metrics and improving the content of the notifications."