How a Skin Care Company Increased Conversions by 30%
Natural Mixologist's mission is to educate the collective community about the connectivity of using plant medicine to heal, restore and rejuvenate the skin from common skin conditions such as eczema, psoriasis, acne, and hyperpigmentation.
They wanted to create a plant-based skincare line that utilized the healing properties of natural ingredients, (no fillers or additives of any kind). All of their products have a herbal base; many infused with calendula flowers and comfrey leaf, that soothe and regenerate the skin.
Each of their blends are highly concentrated and rich in nutrients developed to balance skin and bring about radiating skin health. Everything they create is natural and healing.
Founder Donica says:
"I love to use herbs, flowers, and plants to create skincare that "cares" for the skin. My passion for creating comes from my years in the hospitality industry with a focus on creating unique cocktails. I have taken that passion into creating my skincare line."
Au Naturale...
Being a parent of two children with special needs and an aunt of a child with autism, Donica's family was looking for chemical and toxin free skincare. She found that most commercial skincare lines, even the expensive ones, used questionable ingredients formulated with toxic synthetic fillers.
This is how her journey into organic apothecary began. She launched her brand Natural Mixologist in July 2013 in New Orleans, LA.
Hairy situation...
Natural Mixologist also makes beard grooming products to help gentlemen who have a difficult time maintaining their beard, with butter and oils.
They have created a line of all natural beard care to help maintain and bring out the best in beards. All of their beard care products are thoughtfully crafted and made with the intent of protecting and promoting healthy hair growth.
Flowers of the field...
Natural Mixologist's website is full of photos, and their favorite tool for increasing conversions is Pinterest.
"Pinterest by far has created most of my conversions on the website. Pinterest is a visual social engine. Therefore, I use PicMonkey and Canva to create my images."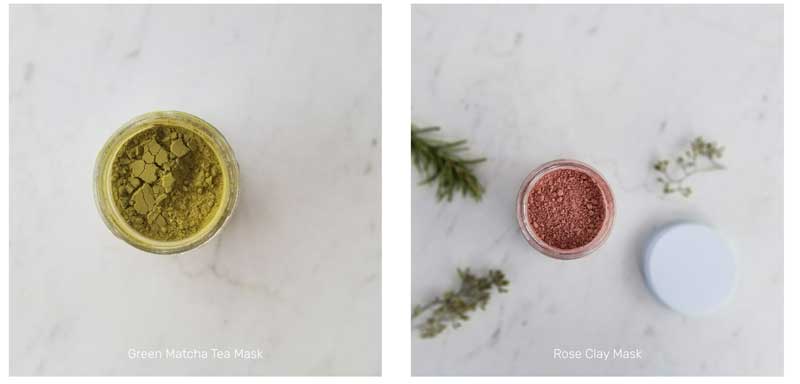 Moving on over...
Natural Mixologist decided to move their shop over to Squarespace from Shopify. This resulted in them losing the product review feature they had using Yotpo.
They couldn't find anything to get them back until one day they saw a review of Fomo on abetterlemonadestand.com. They saw it would bring back their reviews to their new platform. Now with Fomo, they can pull those old reviews and other events to the website via a notification in the corner.

"Fomo brought back some of the functionality that I lost with changing e-commerce platforms."
Let the healing begin...
Natural Mixologist is tracking Fomo conversations through Google Analytics and has seen a 30% increase in click-through rate / add to cart purchases directly from the Fomo notifications!
Why the spike? Because it's normal to experience the fear of missing out on something great that everyone else around you is enjoying.
This idea can be used to encourage people on the fence to move forward to take the plunge and make the purchase they've been thinking about.
So when shoppers interested in skin care products view the Natural Mixologist site, they see right away that others are already happily purchasing the products and feel more confident doing the same.
To experience the power of real-time social proof for yourself, give Fomo a try FREE for seven days.
Want to see your company featured on the Social Proof blog? Tell us about your business and we'll be in touch soon.