Product Update, January 2017
are you still on top of your new year resolutions? the fomo engineering team is!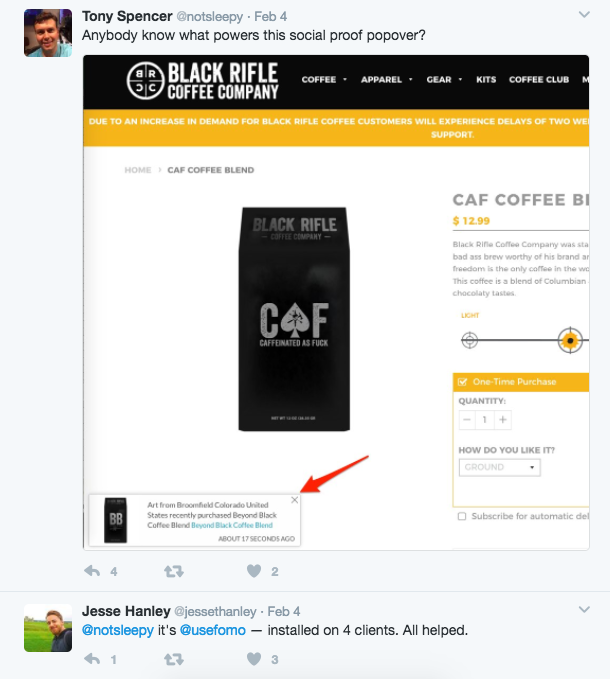 below are the latest things fomo can do for your business.
max notifications per user session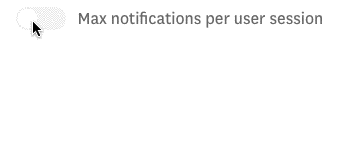 in addition to max per page, you can now specify a site-wide threshold for your visitors. this is especially helpful if you don't have a ton of activity, or don't want users to see the same content more than once.
instant translations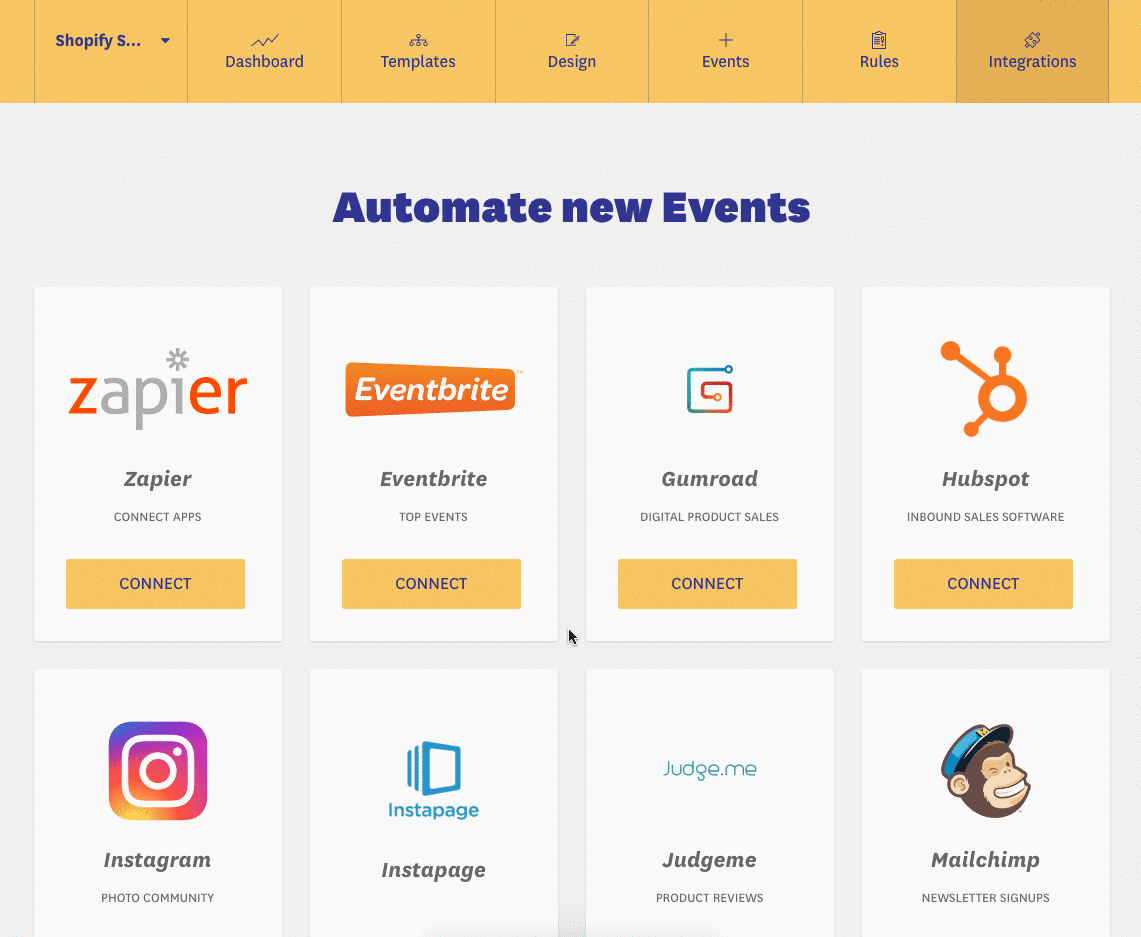 a few weeks ago we launched the ability to add custom translations.
effective today, new integrations come pre-loaded with support for every language. Mailchimp, Judgeme, and Stamped are already live, with more on the way.
image upload support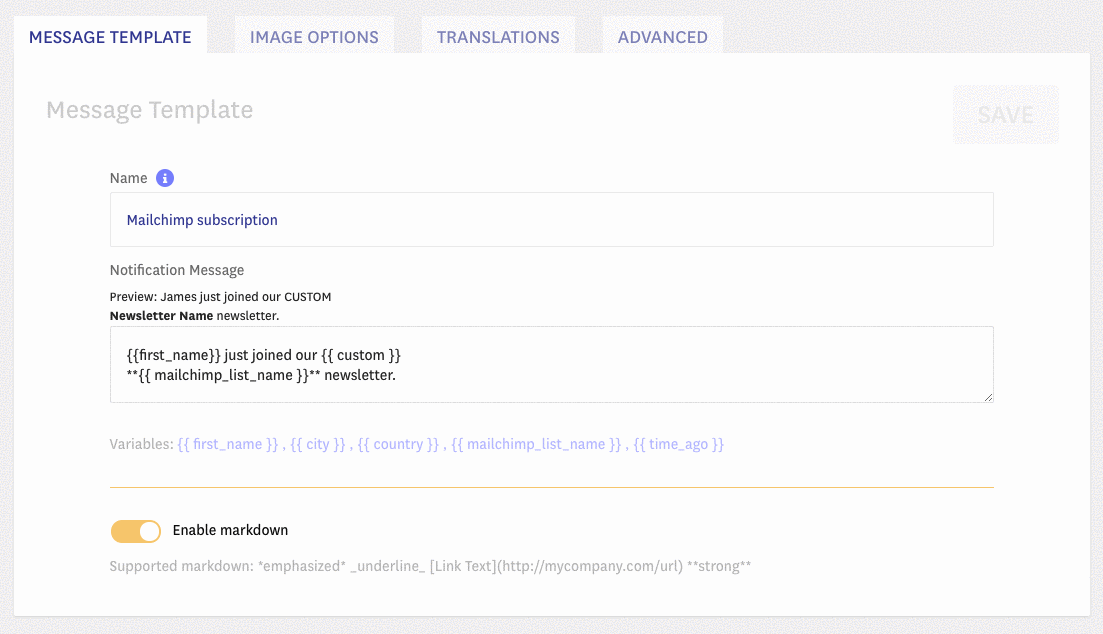 previously, using your own images for integrations required hard-coding a URL, and that was yucky. in our brand new template gallery you can upload, crop, and resize images, inline. much better.
integrations with Stamped and ActiveCampaign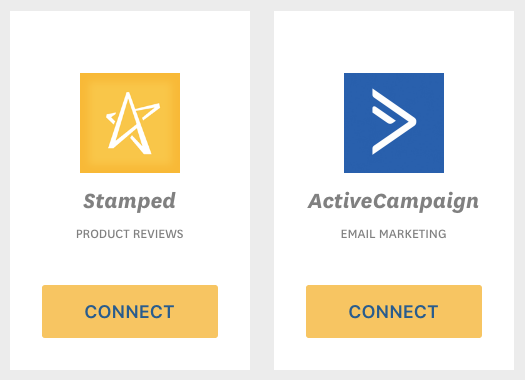 these are currently in beta, so if you want access, let us know.
conversion tip of the week
do you have visitors who almost* convert, but bounce instead? we all do.
with a little javascript, you can configure fomo to inspire action when visitors hover near the 'back' button, or anywhere else on your page. learn more here.
to not missing out,
ryan and the fomo team