Product Update, November 2016
they say you should ask customers what to build. they didn't say how. so we asked our support desk.

evidently, people want to know which settings will work best for their website.
that's why this month, we're proud to release fomo insights.

powered by machine learning, fomo insights is designed to increase conversions by suggesting optimal settings for your website, in real time.
learn more about fomo insights here.
of course, no update would be complete without more native integrations. this month, we're excited to expand our ecommerce depth with Cratejoy and Magento 1.9 connections. for those of you who are social, we also took care of instagram and intercom.

(for shopify customers we released Fomo pro, which migrates all your settings from the basic plugin to our standalone platform, in 2 clicks).
...but wait, there's more.
fomo customers are ecommerce owners, saas founders, marketers, developers, artists.
it's important that our platform reflects this diversity, by becoming flexible enough for technical and non-technical users alike.
but while javascript developers have been hacking fomo since launch, non-programmer customers still need the same, advanced functionality.
thus, page rules was born.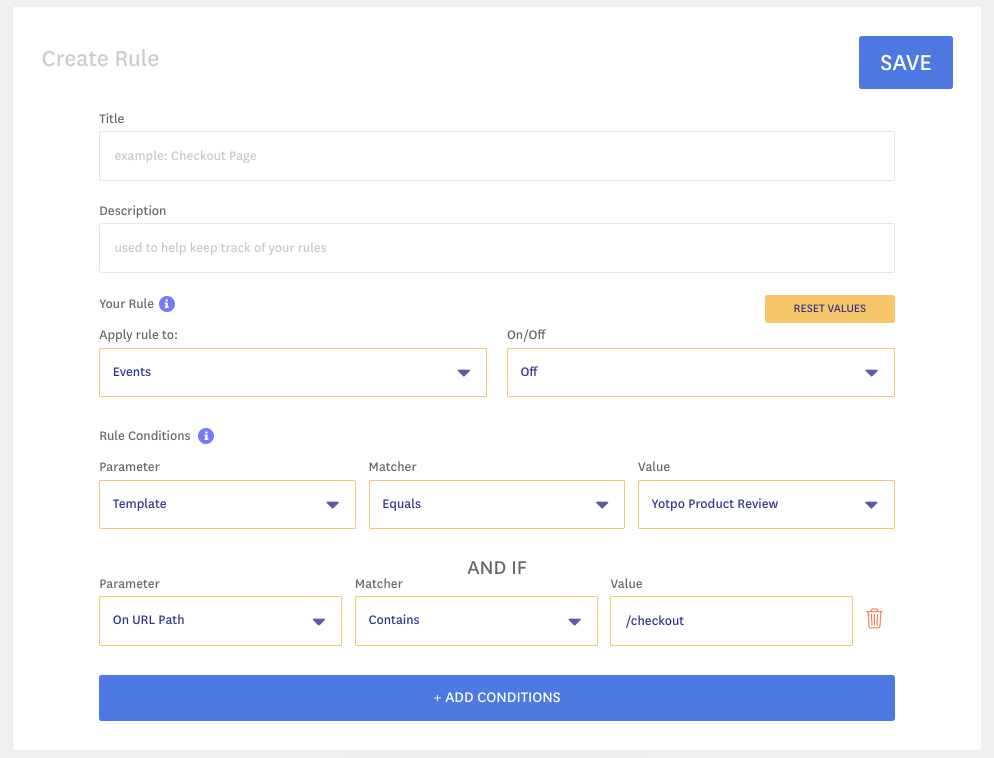 with a few clicks, page rules enables unique experiences on a per-page basis of your website, without writing any code.
one customer is using page rules to showcase google analytics data for individual listings on their ski resort booking platform: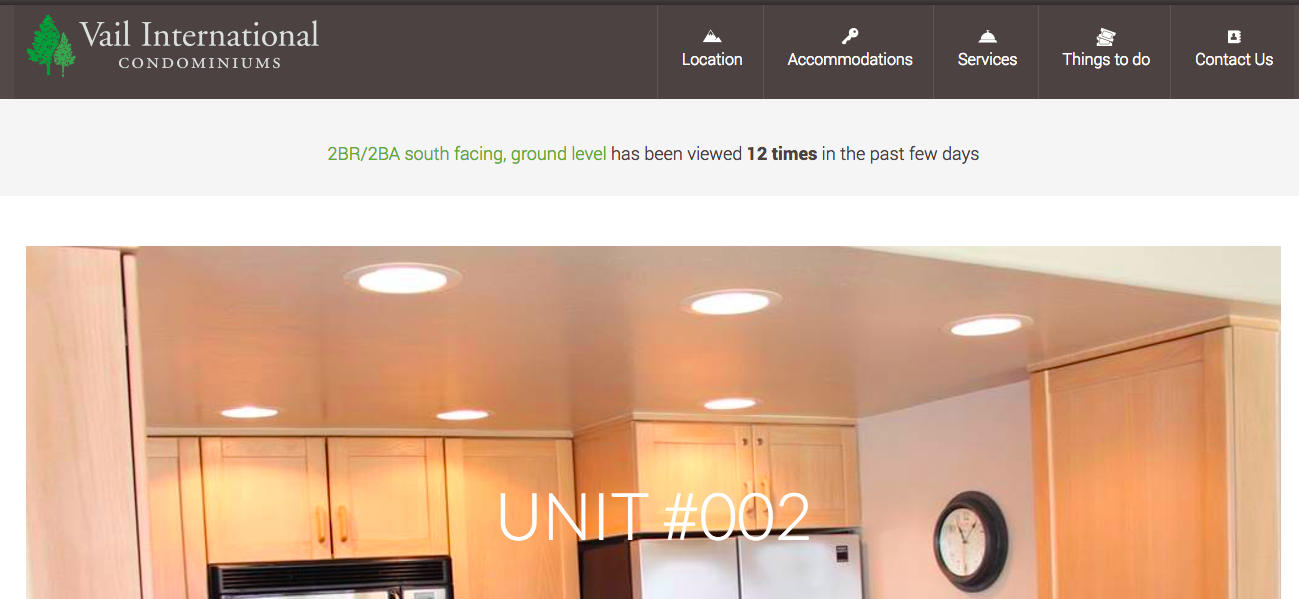 finally, something many customers have been waiting for -- custom images on native integrations.

previously, if you connected fomo with mailchimp, stripe, unbounce, etc, you only got the integration company's logo made available to you. now, you can add any image you'd like, or disable images completely, on a per template basis.
until next time,
ryan, arnold, chris and the fomo team