Social Proof Is Necessary For A Usually Physical Store Front
ILLARIY is an online jewelry shop based in Sydney, Australia.
ILLARIY was founded in 2010 by Janis, their head jewelry designer, and creator. Janis focuses on original and authentic design while using high-quality materials and applying the best craftsmanship to each piece.
ILLARIY uses jewelry crafting techniques that go back to ancient times to keep them alive. Most of the pieces are handcrafted to tell a unique story to its wearer.
"We are an Australian jewelry brand renowned for every day and bespoke handmade pieces in our Sydney workshop for women and men."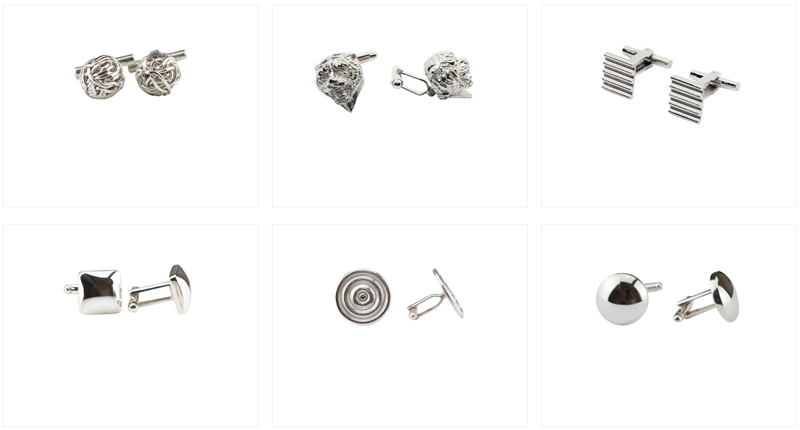 While ILLARIY's retail location closed in 2015, customers have nothing but good things to say for their store online since ILLARIY focuses on creating a unique online shopping experience for their customers.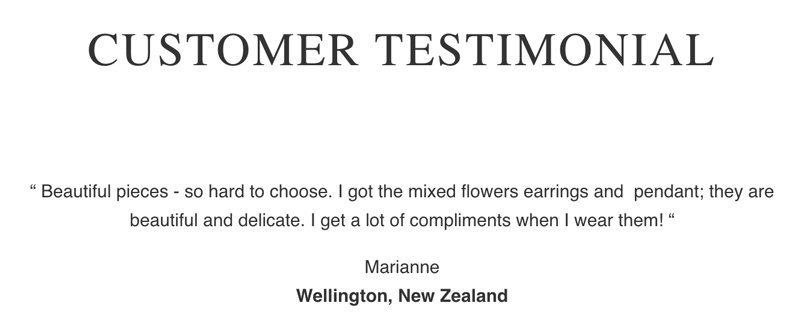 "We have no hidden fees and no additional costs, so if customers shop online with us, they'll have a larger selection of well-cut and quality diamonds to choose from."
ILLARIY packages engagement and wedding rings in their complementary luxe gift box, accompanied by all relevant documentation. Diamonds are carefully packaged in ILLARIY's linen pouch accompanied by their grading reports.
Additionally, ILLARIY offers shipment insurance through Route to protect orders against loss, damage, or theft while the order is in transit. When orders are insured, items stolen from the customer's porches are covered, even after the item is marked as delivered.
"Customers can purchase shipment insurance for around 1% - 3 % of the cart value to fully protect their entire order. This insurance is optional and can be added at checkout."
Now that ILLARIY is an online store only, it means they have less overhead to run their business than other jewelry retailers so that they can give their customers the best deal for their money.
What are your favorite apps for running your business?
"Klaviyo, Judge.me, Product Upsell and Fomo."
What problems were you facing when you decided to install Fomo?
"Abandoned carts and low click to checkout."
What did you try in order to solve it?
"EDM." (electronic direct mail)
How did you find Fomo?
"Greta Van Riel's Start and Scale Course by Foundr."
Why did you decide to move forward with Fomo?
"Looking on other websites to learn how Fomo works and reading positive reviews from the Shopify App Store."
Did you try any of our competitors?
"Not really, Fomo is the right tool I need for my website."
Social proof is especially necessary for stores like ILLARIY, where customers may be accustomed to going into physical stores to see the items.
Shop owners with stores in that vein need to work extra hard to build more trust with their customers, so they feel safer to purchase online.
How are you tracking Fomo conversions?
"Google Analytics."

How long have you been using Fomo?
"1 month."
What have been your results so far?
"We are too in the early stages to share specific numbers, but we found that showing people what others are buying is a social proof we need."
ILLARIY is currently using a special theme for the holidays. You can find different Fomo themes under the Themes tab in your Dashboard and customize it yourself with CSS.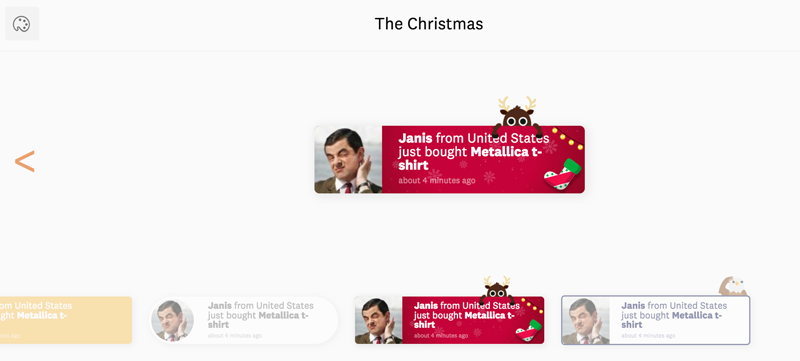 Do you have ideas for Fomo's developers?
"Maybe a wishlist."
Do you have any advice for other Fomo users?
"Try to use all the templates and read the insights."
Do you have any stats you'd like to report?
"We are happy that we can show people the more than 280+ products we have in stock!"
Thanks to ILLARIY for sharing their story on the Fomo blog. If you have a story you'd like to share, email lynz@fomo.com.