27% More Landing Page Conversions From Using Fomo
Zalster is an automation marketing company based in Sweden. They're using cutting edge technology to optimize Facebook ads, automatically boost posts, and deliver data to users in highly visual reports and via their Slackbot.
Zalster even has a company video that's out of this world.
New users of Zalster can sign up for their 44-day free trial to try out the platform and use the automatic Facebook post boosting feature. And they don't even have to pick a plan to get started.
"We'll automatically upgrade and downgrade you, depending on how many posts our tool boosts for you. To put it another way: we will count the number of boosts that we automatically do for you, and on a monthly basis, charge you based on that."
Zalster users can add as many Facebook pages and users they'd like, and Zalster even has Facebook Ads tutorials that are launching from a spaceship in 2020.
"As it should be."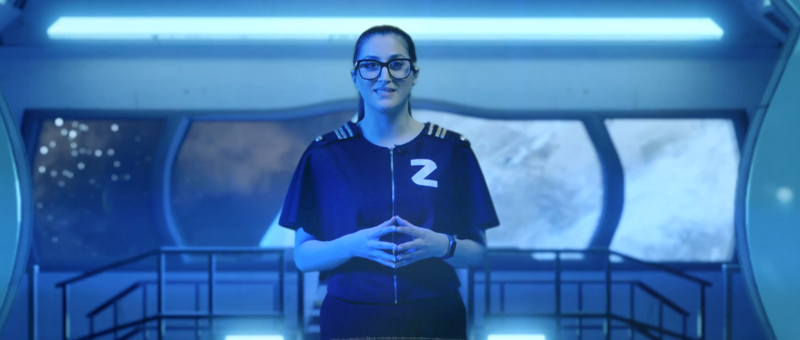 The secret is out, there are actual humans behind the machines of Zalster.
Albin and his two co-founders had been working in online advertising for a while and found Facebook to be their favorite platform.
One day while scaling a huge marketing budget on an e-commerce store, they realized they needed a visual tool to make the most of the campaign and to automate several tasks. Soon after, they quit their jobs and started Zalster.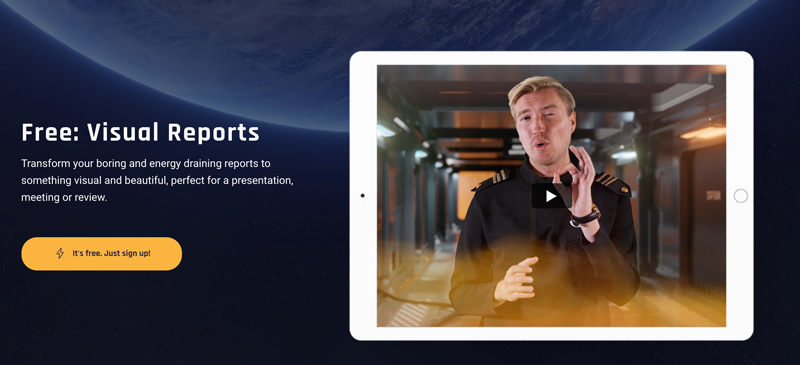 Tell us more about your business!
"Hi, we're the humans of Zalster! We're the typical Hollywood blockbuster story, kind of. It all started in the summer of 2015 with two marketers, one developer, a piece of paper, and a couple of not too comfortable chairs in a café that had 2.2 stars on TripAdvisor. You get the idea. Obsessed is a word that's been used more than a few times to describe our founders, although they prefer the term passionate."
"Our mission is to create the new standard for marketing teams worldwide - and we're not stopping until it's done. Then we'll take to the milky way. Then the whole universe. Then the simulation that we're all living in (whaaaat?)."
"Our headquarter-ish (we are a remote company) is located in Gothenburg, Sweden - but our coolest office address is in New York City."
What are your favorite apps for running your business?
"Fomo is our absolute favorite. Next comes Vitally and Intercom."
What problems were you facing before installing Fomo?
"Low quality leads and signups."
What did you try in order to fix that before Fomo?
"Pre-qualifying visitors and leads with a longer form. Didn't work that well."
How did you find Fomo?
"Probably an ad with amazing copy ;)"
Communicating clearly to your visitors who you are and what you're about makes a huge difference in conversions, as we covered in the last case study.
Why did you choose Fomo?
"The great copy, simple UI, and easy setup."

Have you tried any of our competitors?
"Nope."
How are you tracking Fomo conversions?
"With internal tools and techniques."
How long have you been using Fomo?
"7 months."
What results have you had since installing Fomo on your site?
"27% more conversions from marketing landing pages!"
Do you have any ideas for the Fomo developers?
"Visual features to make the banner pop even more. We're your friends if you want to beta test some crazy ideas!"
Do you have any advice to other Fomo users?
"Be honest!"
What is one thing you want customers to take away from your business? What are you genuinely selling?
"We're automating Facebook & Instagram advertising with artificial intelligence - and it works great in terms of performance and saving time."
Thank you to Zalster for sharing their story on the Fomo blog. If you have a story to share, email lynz@fomo.com