Sqspthemes' Sales Up 50% In 30 Days
Sqspthemes provides resources for Squarespace site owners by selling themes, plugins, and advice on different strategies. Whether visitor's goals are to increase sales, attract more clients or grow their audience, Sqspthemes can make it happen.
Squarespace themes are the different styles and variations of specific template families. For example, their Brine template has multiple different child templates which can be regarded as themes. Another way to look at it is any custom variation of a Squarespace template is a theme.
They created plugins because they wanted their customers to get the features they want while saving them the time and hassle of trying to hire or figure it out themselves.
"If you're in the business of designing Squarespace sites or you've made one of your own, you know how difficult it can be to find custom coded solutions. You've either gotta ask around and pray for a response, or hire a developer that specializes in Squarespace." - Omari
Omari Harebin and Dmitry Kiselyov run Sqspthemes. Omari aka Ras specializes in helping creative entrepreneurs build profitable businesses on Squarespace using SEO, content and paid traffic. Dmitry makes the impossible, possible. He's a pixel-perfect front-end developer who puts the customer experience first.
"Sqspthemes is all about helping Squarespace users get more out of their sites."
What apps do you love other than Fomo?
"I use Wiremo reviews plugin and Support Bee."
What is your biggest challenge with selling online?
"Abandoned carts were higher than normal. I started tweaking the product descriptions to help."
Why did you choose Fomo?
"I liked the style and culture of the brand. Support was personable. No need to try anybody else."
How are you tracking Fomo's results? What are some quantifiable results of using Fomo on your store?
"Google Analytics. Sales went up almost 50% 30 days after installing the app."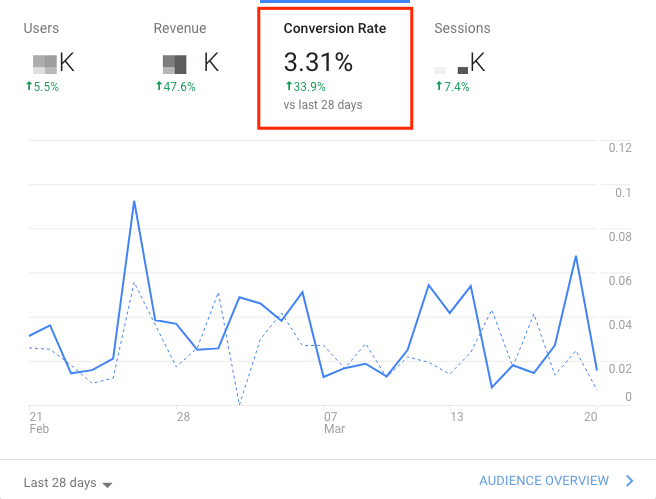 How are you going to use Fomo in the future?
"I plan on using more integrations, especially for live events."

Thanks to Omari for chatting with us today. Check out their site for all your Squarespace needs and visit Fomo to start a free trial.