Building Social Proof On Social Media
Social proof shines strongly on social media. Accounts with lots of followers and likes are more likely to be 'respected' and radiate credibility. Plus, if somebody sees that a post already has many likes, or that somebody has many followers, they are more likely to like and follow back as well.
How could they not? This is why social proof is so powerful, and high levels of these indicators build trust. Big numbers are hard to ignore.
Stormlikes created a service for providing customers with real likes on Instagram. They help customers who want to grow their accounts and add to their social proof.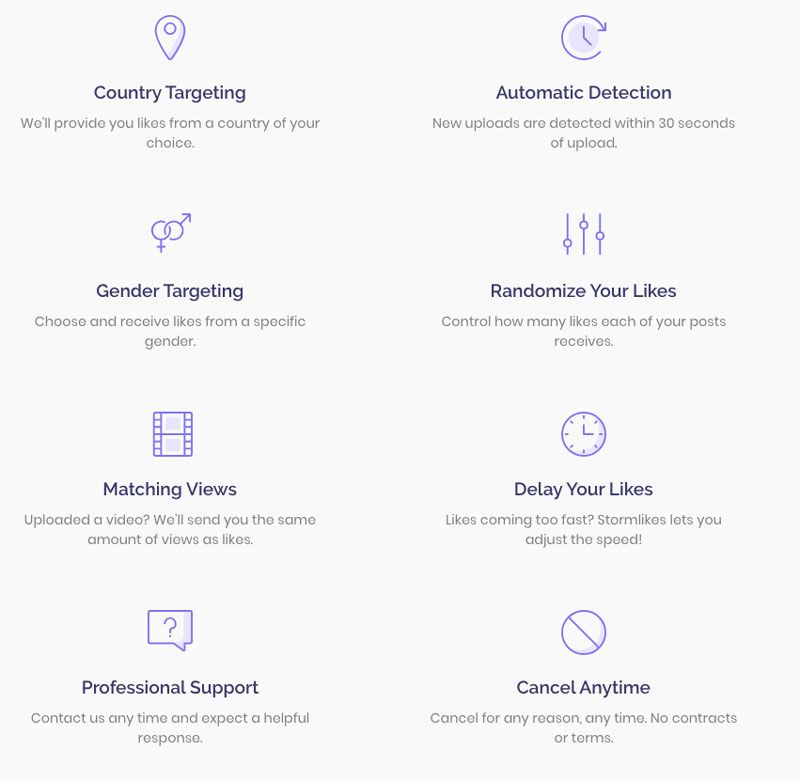 "We have an Instagram service for providing real likes. We started eight months ago, and we're located in Sweden."
What gets your business excited?
"What makes us tick is that we've been growing really fast. We're also confident that no competitor is close to the quality of our service."
Aside from Fomo, what other strategies, apps, and tools are you using for increasing conversions?
"Guest posts, influencers marketing, email marketing, and giving users a demo/trial."
What is your main problem in the online space?
"Fake reviews about our service from competitors."
How are you fixing this?
"Creating a reward program for users who share their REAL experience with us online."
Why Fomo?
"I was searching for a social proof solution. It's clean, easy to customize and implement."

Results?
"I'm not tracking conversion, but I'm sure it's bringing visitors some trust to the website (and conversion of course)."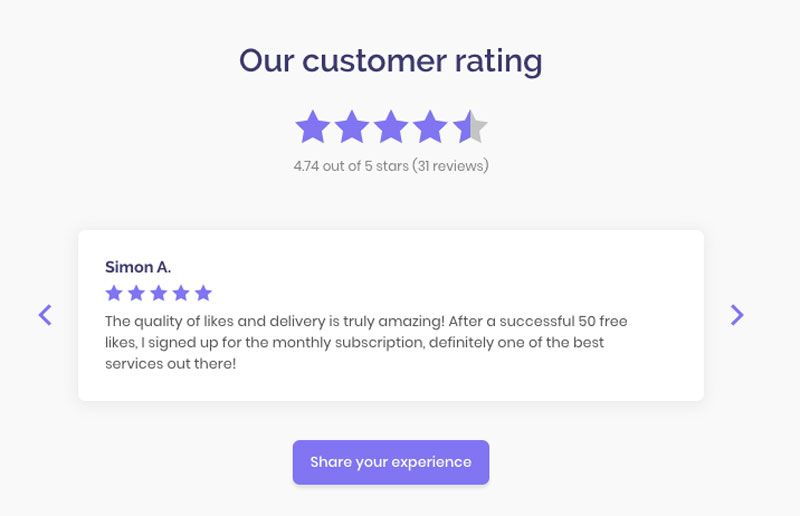 Level up your Instagram game by visting Stormlikes, and level up your website social proof by trying out Fomo.