Booked Calls Are Up 25% Thanks To Fomo
With increasing pressures on marketing, advertising, and sales budgets, it's more important than ever to ensure small business owners can bring qualified leads in at a low cost. Attracting new customers is essential to growing a business, but small businesses often don't have the resources to find new customers and expand their revenue base.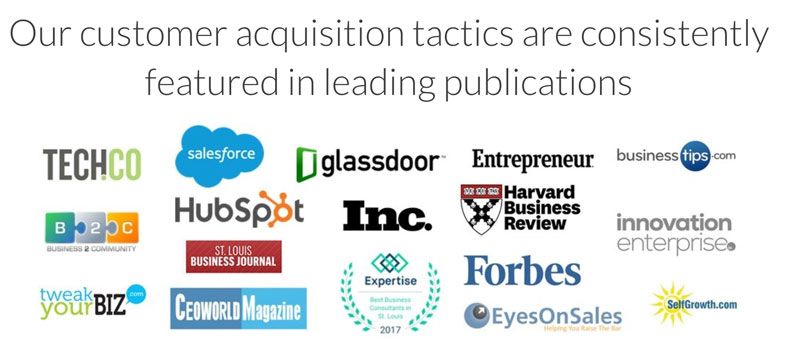 Sapper Consulting is a lead generation service that helps small businesses find their target audience and get them on the phone to close business fast.
"Clients outsource their lead generation to us to build a predictable pipeline of prospects. They spend less time cold calling and more time closing."
"As a business owner, they understand that generating new leads is essential to keeping their doors open. To successfully grow their organization, they need to ensure a steady flow of new customers. Unfortunately, not all strategies are equal. Cold calling requires expensive resources in the form of a sales team to perform constant outreach, which usually yields a low average ROI to match."
That's why today's successful small businesses choose to work smarter — not harder.
"We don't keep 1,200+ clients happy without consistently good results. See what they have to say about working with us!"

Tell us about your brand! When did you launch, where are you headquartered, what moved you to start your business?
"Sapper Consulting was founded in 2013, after our CEO Jeff Winters implemented a unique "email strategy" at his last sales role that consistently landed him in Fortune 100 boardrooms."
"Jeff soon realized that his ability to get meetings with these executives was no easy feat, which inspired him to start Sapper to help other growing companies secure meetings with their dream clients."
"Sapper is headquartered in the "Silicon Prairie" of St. Louis, Missouri."
What are some of your other favorite apps/tools for increasing conversions?
"Popup forms and chatbots."
What are a couple of specific conversion-related problems you're experiencing?
"Low conversions on some of our landing pages, specifically for Google Ad campaigns."
What other methods/strategies did you try to address those issues before using Fomo?
"Adding popups, case studies, and video to the landing pages."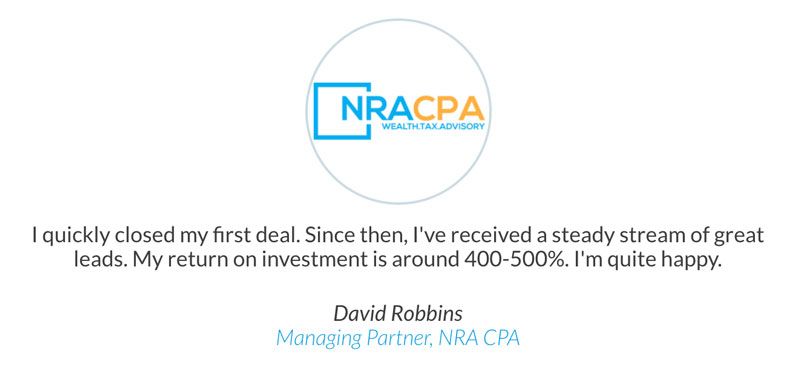 How did you learn about Fomo?
"We heard about Fomo when researching social proof software in the G2 crowd."
G2 is a transparent hub to find and review software from different companies.
What prompted you to move forward with Fomo?
"We went with Fomo because of the better reviews of support and platform on G2 crowd."
Have you tried any of our competitors? If so, why did you choose Fomo instead?
"We also evaluated Proof Pulse. We went with Fomo because of the better reviews of support and platform on G2 crowd."
How are you tracking Fomo conversions?
"UTM parameters."
Would you mind sharing some of the results that show how using Fomo has benefited your business?
"Since implementing Fomo, we've seen our meetings increase by about 25%."

How long have you been using Fomo?
"Less than one year."
Do you have any changes you'd like to see made with Fomo? Any ideas for the team?
"A faster load time for the popup to show up on landing pages."
What is one thing you want customers to take away from your business? What are you truly selling?
"Sapper helps companies grow, using the same process we used to grow our own business. From small start-ups with no sales team to franchise businesses, we act as a partner to help our clients create bigger opportunities and close more deals."
Thanks to Sapper Consulting for sharing their story on the Fomo blog. If you want to be featured on the Fomo blog, fill out our form here.
If you haven't tried Fomo yet, what are you waiting for? Give it a try on our 14 day free trial here.