Hang out with Fomo in NYC
our founder, Ryan, will be leading a workshop at this year's Growth Marketing Conference in Brooklyn, NY.
this is the first-ever growth marketing event on the East Coast, and tickets are selling out fast.
a few other speakers to learn from:
Nir Eyal
Derek Halpern
Sujan Patel
and many others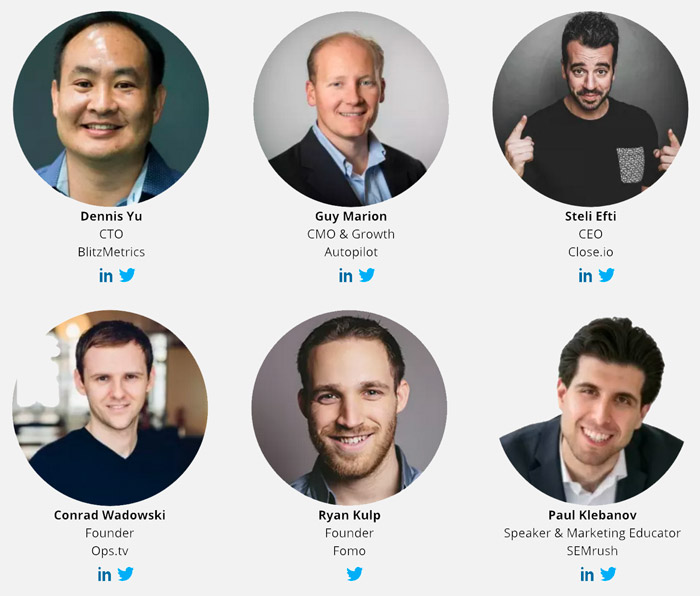 the conference is May 3-4, 2017, and a few hundred growth marketers are attending from around the world.
to save 40% on your tickets, use this link.