How Fomo and Jackie's Chocolates Are Sweeting Up The World
Inspired by Grandma Jackie's old-fashioned recipes, Jackie's Chocolate makes handmade, artisan chocolates in St. Croix Falls, Wisconsin and send it all over the world to chocolate lovers every month on a subscription.
Their chocolate can be made sugar free, arrives at your door within 48-72 hours, and won't melt with their cold pack shipping technology. They sell in three tiers, "A Little Taste," "Let's Indulge" and "Enough to Share". Not to mention, chocolates make great gifts because everyone loves chocolate. They can even match the branding of the company for the gifts.

Setting Up Shop
Jackie's Chocolates is run on Shopify, with the help of Privy, Shoelace, Outfy, and Refersion.
"We are a new brand. Most consumers have never heard of us. So social proof is really important. Once customers try our chocolates, they fall in love, coming back month after month."
Jackie's Chocolates found Fomo through the Shopify platform, and are pleased!
"The challenge is getting first-time customers to trust us and give us a try - that's where we find value in Fomo. We tried a free trial and noticed immediate engagement from website visitors."
The Fomo notifications look great on Jackie's Chocolate website, letting everyone else know who's going to be diggin' in this month unapologetically. You go, Kyle!


Other strategies Jackie's Chocolates uses to build consumer trust is by posting unboxing videos on Youtube.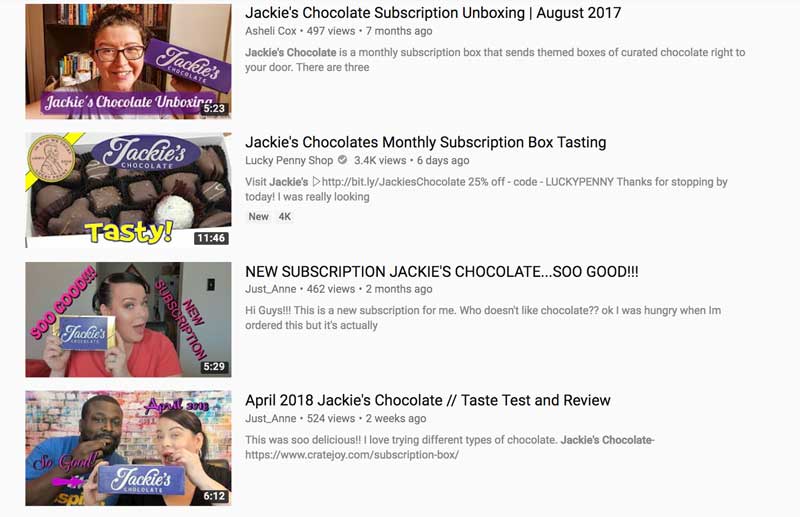 Jackie's Chocolates haven't tried any Fomo competitors, and they don't want to. They're tracking their stats in the Fomo Dashboard connected to Google Analytics. They're also interested in joining Fomo with Gatsby, and more of the 1,000+ integrations to choose from.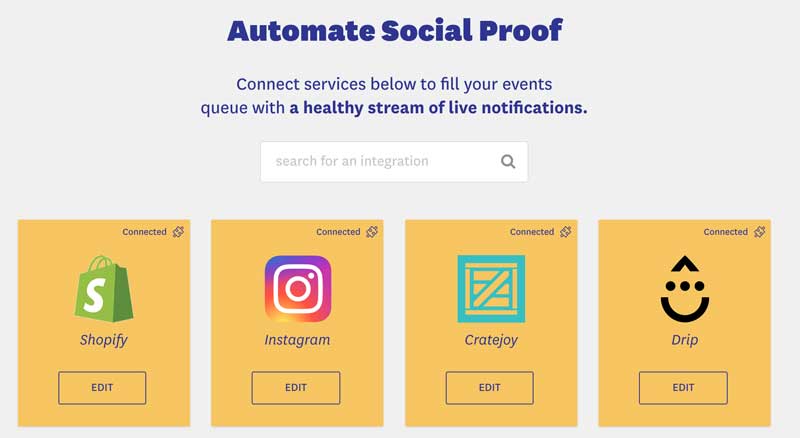 "Fomo is incredibly easy to set up. There's an impressive amount of integrations with other SAAS. Customization and Dashboard analytics make Fomo an invaluable app. Love the lightening speed customer service."
If your sweet tooth got you to the end of this article, go ahead and order yourself a subscription to get some fresh chocolate delivered to your door every month, we won't tell your neighbors. Give Fomo a spin on the seven-day free trial here, and get featured on the Fomo blog here.