Product Update, October 2016
we're now serving 264 million notifications per month -- social proof is in.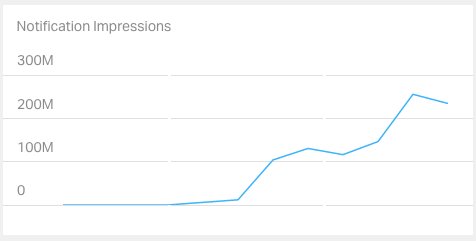 native integrations with drip, teachable, and yotpo to streamline leads, course sales, and product reviews.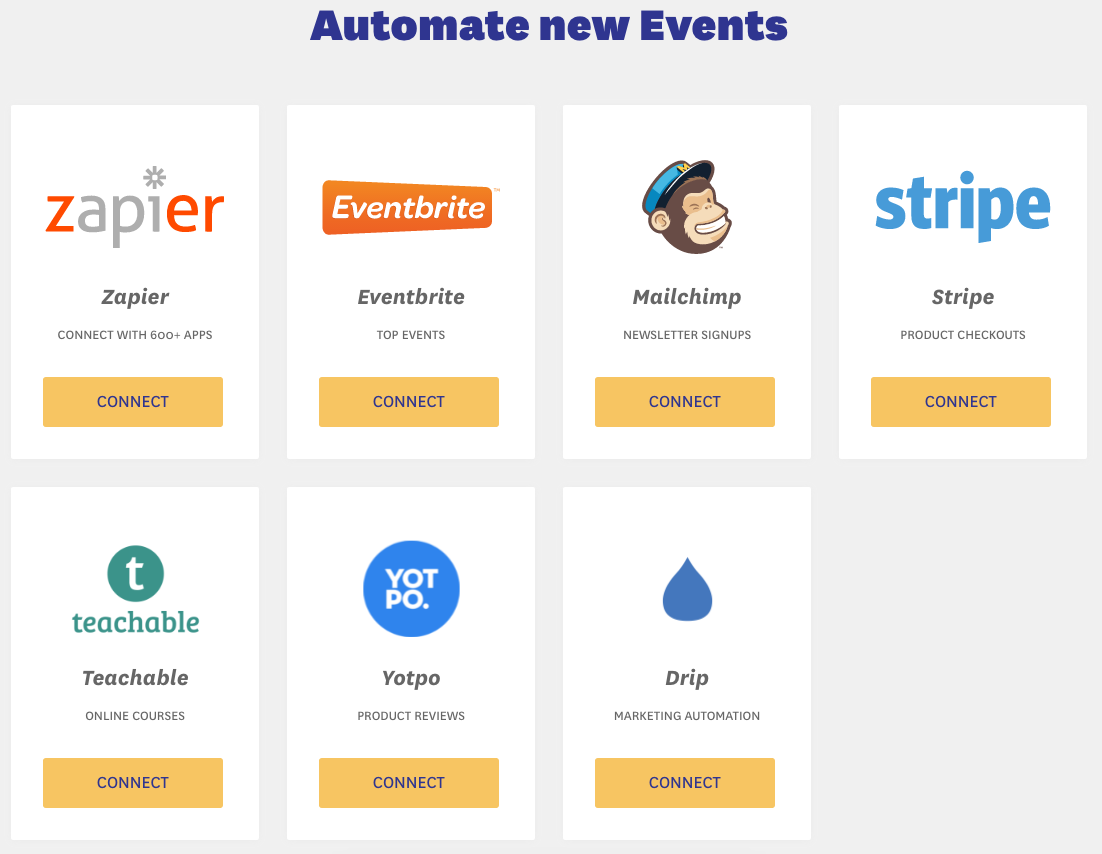 oh, and a few more with instapage, delighted, and gumroad.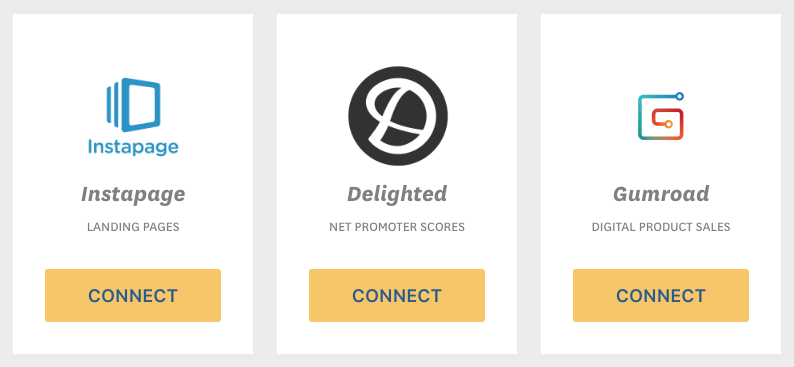 analytics webhooks to share your clicks, impressions, etc with your own stack.

on-demand control of when your fomo notifications stop, start, or restart with new advanced widget functionality.

clone events in a single click.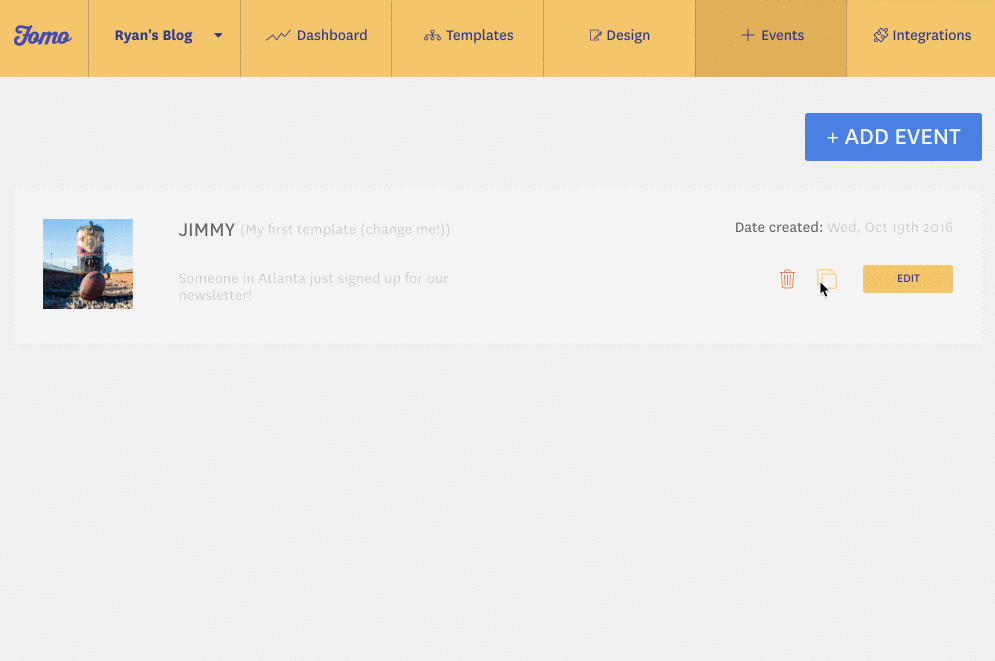 ability to open links in a new tab when your visitors click a fomo notification:

use markdown in templates. learn more >>

coming soon
a/b testing suite
more analytics to help you choose the best display settings
page rules to create hyper-targeted customer journeys