Product Update, September 2016
we launched Fomo exactly 1 month ago, and user feedback has been incredible.
without further ado, we're proud to share our second major release.
easy template designer, no CSS required.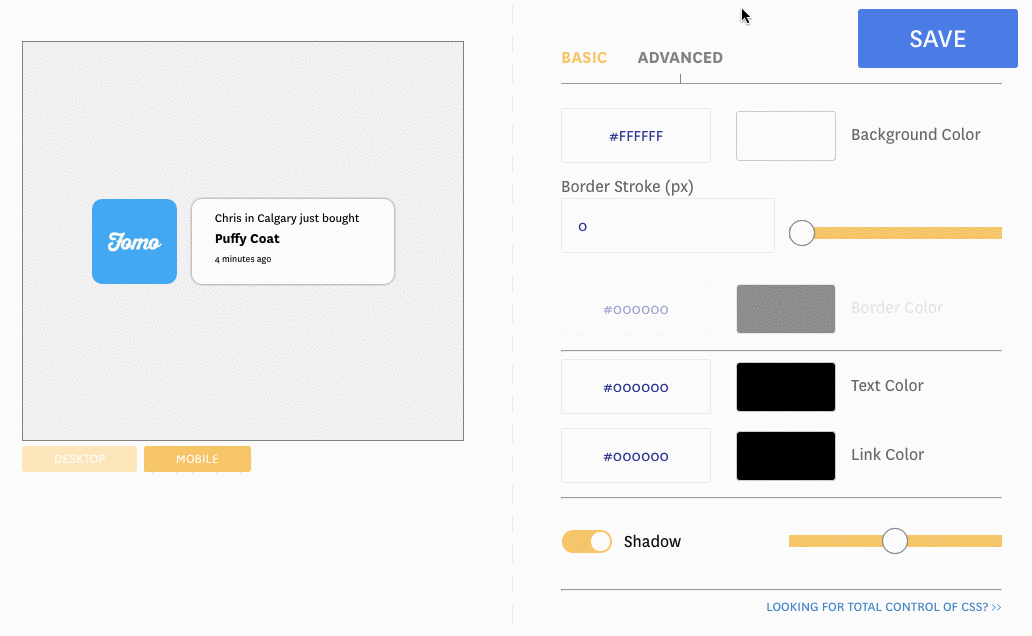 API libraries for Ruby, Python, Node, and PHP.
want your "xx minutes ago" timestamps to display in something besides english? we now support every language.