during last Spring's team retreat in Vietnam we built an experimental product... an ad network.
then we iterated, re-iterated, and iterated again until we grew to 100s of verified publishers and ad campaigns. we served 11,008,439 impressions and 64,289 clicks.
today we're shutting down the Fomo Publishers ad network. here's why.
domain expertise

nobody on our team knows much about advertising. upon building v1.0 we decided we don't care, because we "invented" a new format altogether.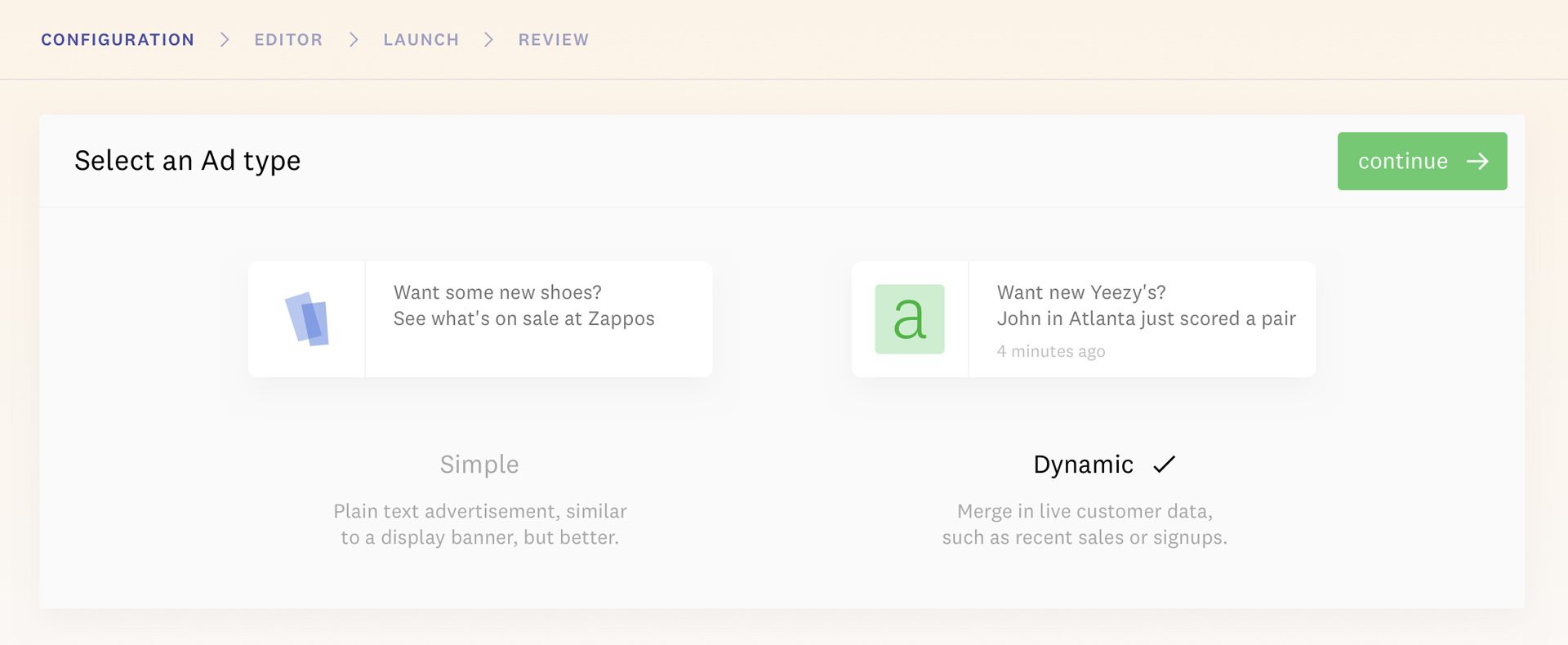 Fomo ads were unique in that they leveraged recent customer behaviors, e.g. purchases or signups, to generate dynamic ad units.
here's a screenshot from one of our own ad campaigns, which advertised Fomo on our site Built With Shopify.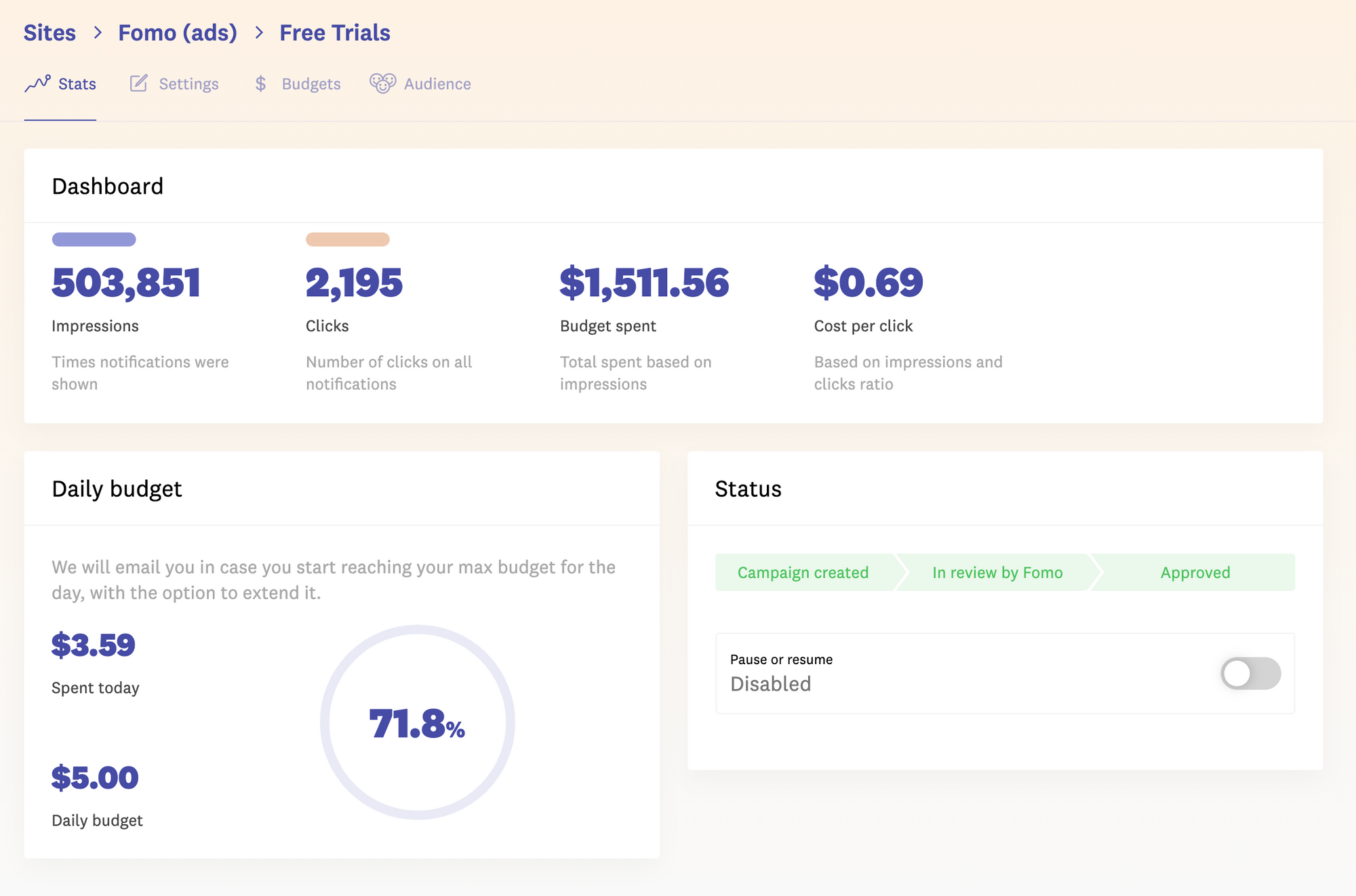 no more hiring designers or agencies to create advertising collateral – simply plug in your favorite apps and we'll build new ads for you.
while this idea stuck with some customers, we failed to articulate how Publishers ads fit into the "marketing mix" of more traditional, and higher spending advertisers.
performance
for the first few months our CTR (click through rate) was between 1-2% across all ad campaigns.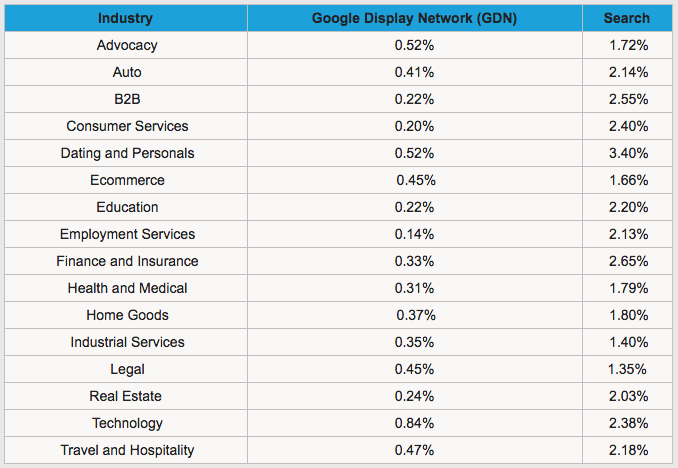 this was phenomenal. Google's network has much lower engagement according to research by HubSpot. until we dug deeper.
visitors who clicked on ads while browsing a blog or forum in our network generally lost interest once they landed on our advertiser's website.
we tried to help both publishers and advertisers tweak on-site settings and messaging to better "prequalify" leads pre-click, but it didn't help much.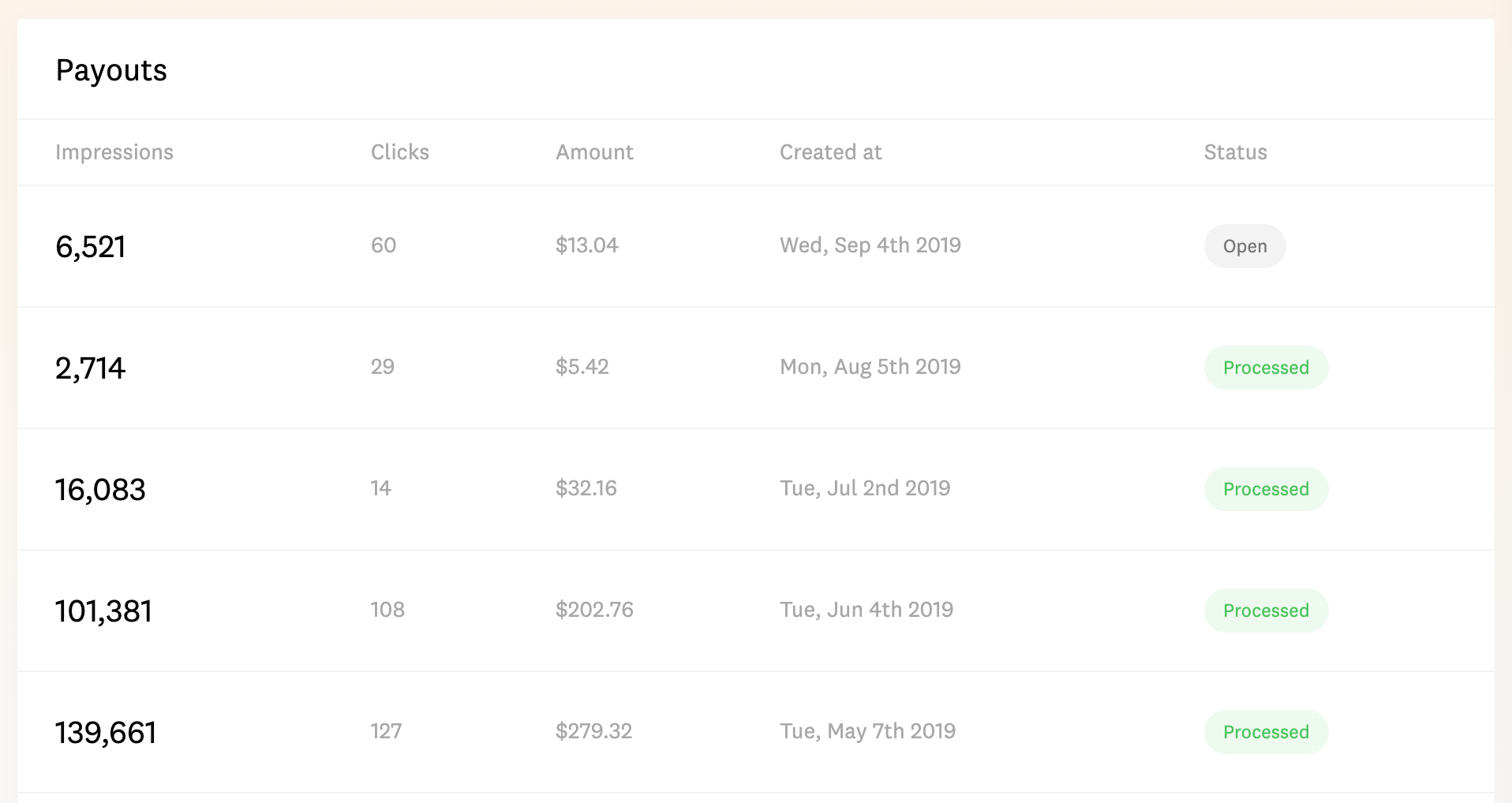 ultimately, publishers (supply side) loved making extra money with Fomo but advertiser churn was high.
new products
when one door closes, another opens. in a few days we're launching a brand new product at Fomo.
it will serve a new market – brick & mortar retailers vs online businesses – but how it works under the hood is well within our wheelhouse. more on that in a future post.
i'm sad to see Publishers bite the dust, but as a small and bootstrapped team we have to be vigilant about our priorities.
i (Ryan, founder) probably let Publishers live longer than it should have, which is another good lesson for us all: if your team keeps asking "What's up with ___," it's time to kill it.