Fomo notifications are just a manifestation of social proof.
we use them to drive traffic, build trust, and increase conversions.
but not everyone likes notifications, thus we built Feed shortly after launching 2+ years ago.
today we're bringing our latest manifestation out of beta: Portal.
embeddable social proof
use Portal to show off recent customer behaviors anywhere on your website.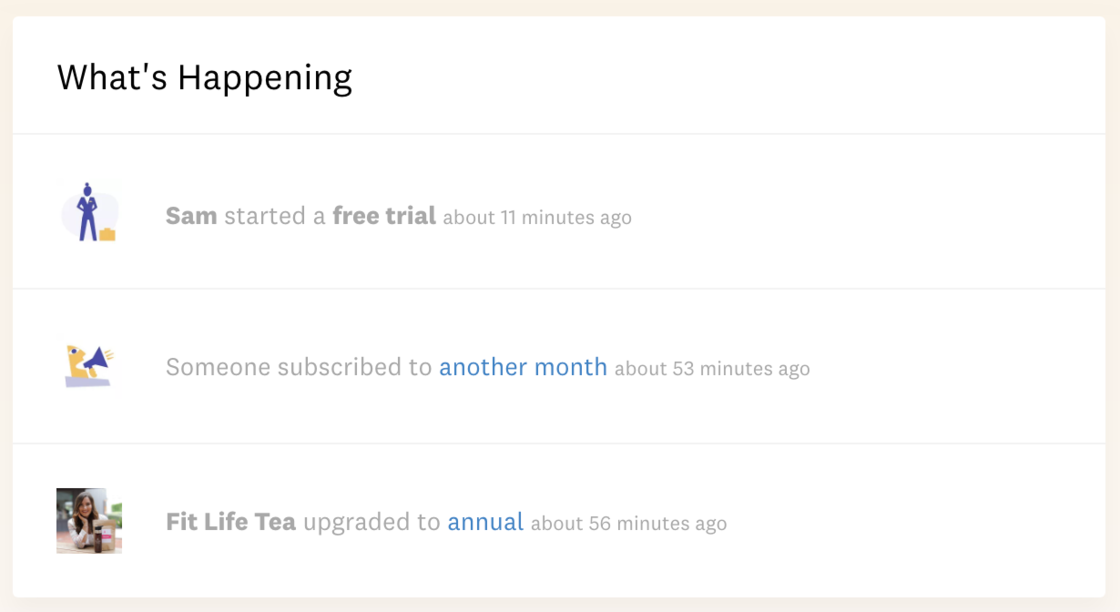 customize the look, data, and interactivity here.
it's also free for customers on any Fomo plan, and does not impact your monthly volume.